Broader Perspective, Grander Microcosm
3-10-2023
March 9th, 2023 - DZOFILM launches its new wide-angle Gnosis 24mm T2.8 macro cine lens.
March 9th, 2023 - DZOFILM launches its new wide-angle Gnosis 24mm T2.8 macro cine lens. Compatible with Gnosis 32mm, 65mm, 90mm macro lenses, Gnosis 24mm incorporates all the necessary features and provides all the main advantages for dedicated macro shooters. Gnosis 24mm, 32mm, 65mm, 90mm macro lenses are all created to the same exacting standard and the same exceptional quality and reliability.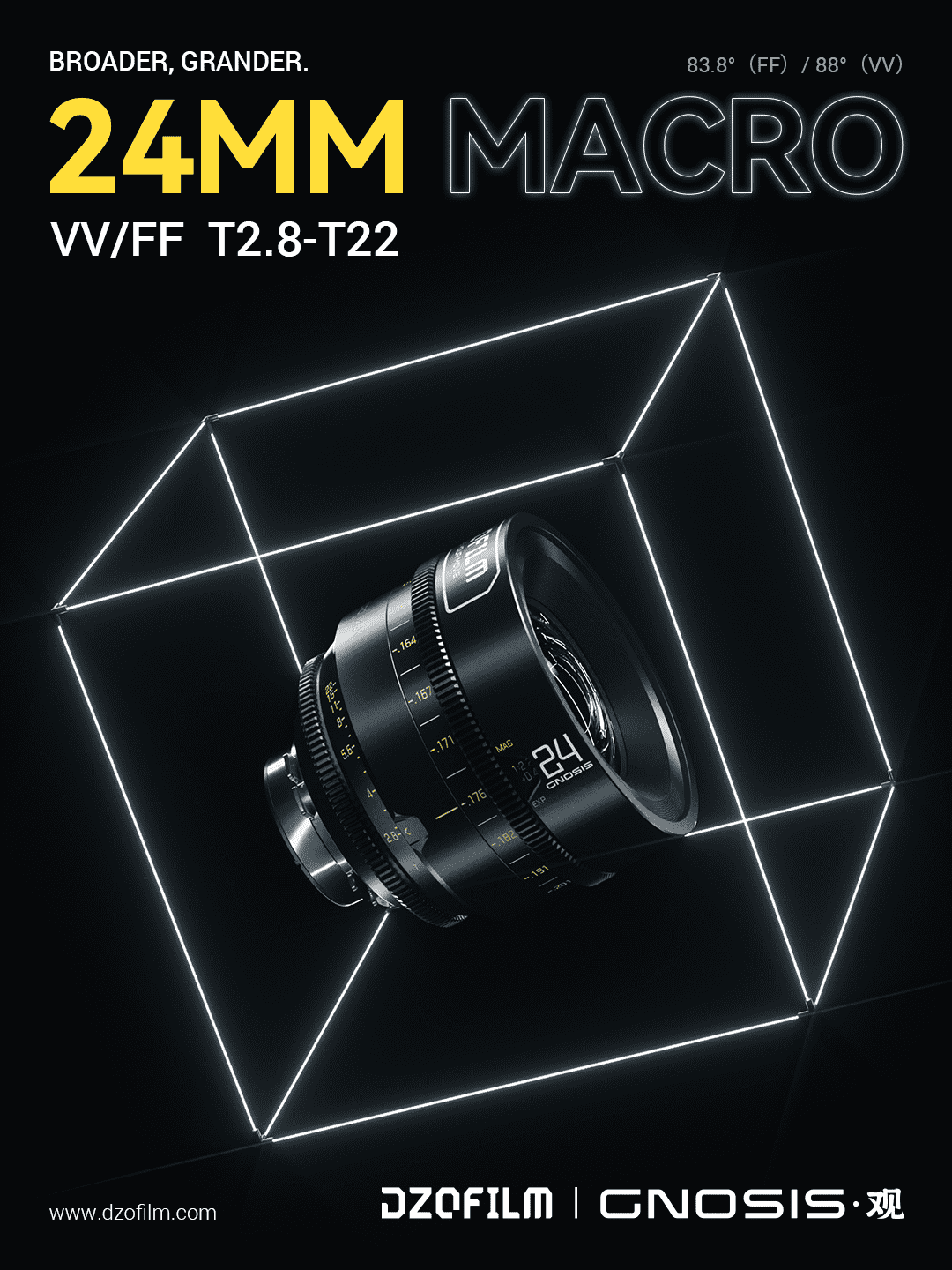 Embrace the Broader Macro World with Gnosis 24mm
As a unique combination of wide angel and creative macro, Gnosis 24mm macro lens covers a wider range of shooting scenarios. It provides an 83.8° field of view for FF format and an 88° field of view for VV format to include additional details and show more of the background, giving the impression of greater depth and a more immersive viewing experience that inspires endless creative possibilities.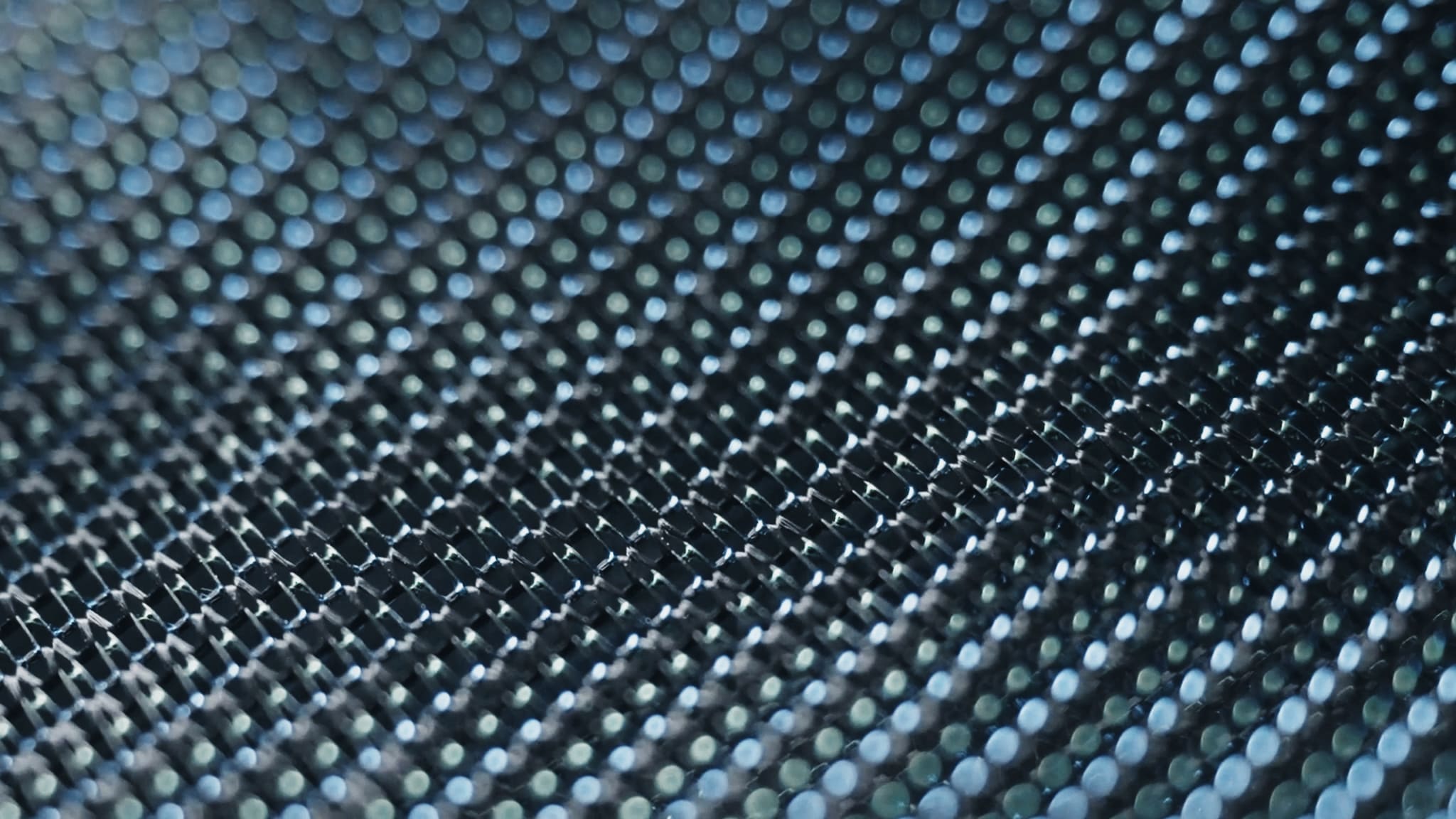 Macro Lens at Closer Minimum Focusing Distance
To meet the demand for close-ups and macro shots, Gnosis 24mm allows you to shot videos with a 0.8:1 magnification ratio at 0.155m, while Gnosis 32mm/ 65mm/ 90mm ensures life-sized (1:1/ 1.33:1/ 1.5:1) reproduction at 0.167m/ 0.237m/ 0.258m. Incredible details, astonishing beauty of microcosm and touchable feeling of filmed subjects, all can be acquired with a extremely close focus distance.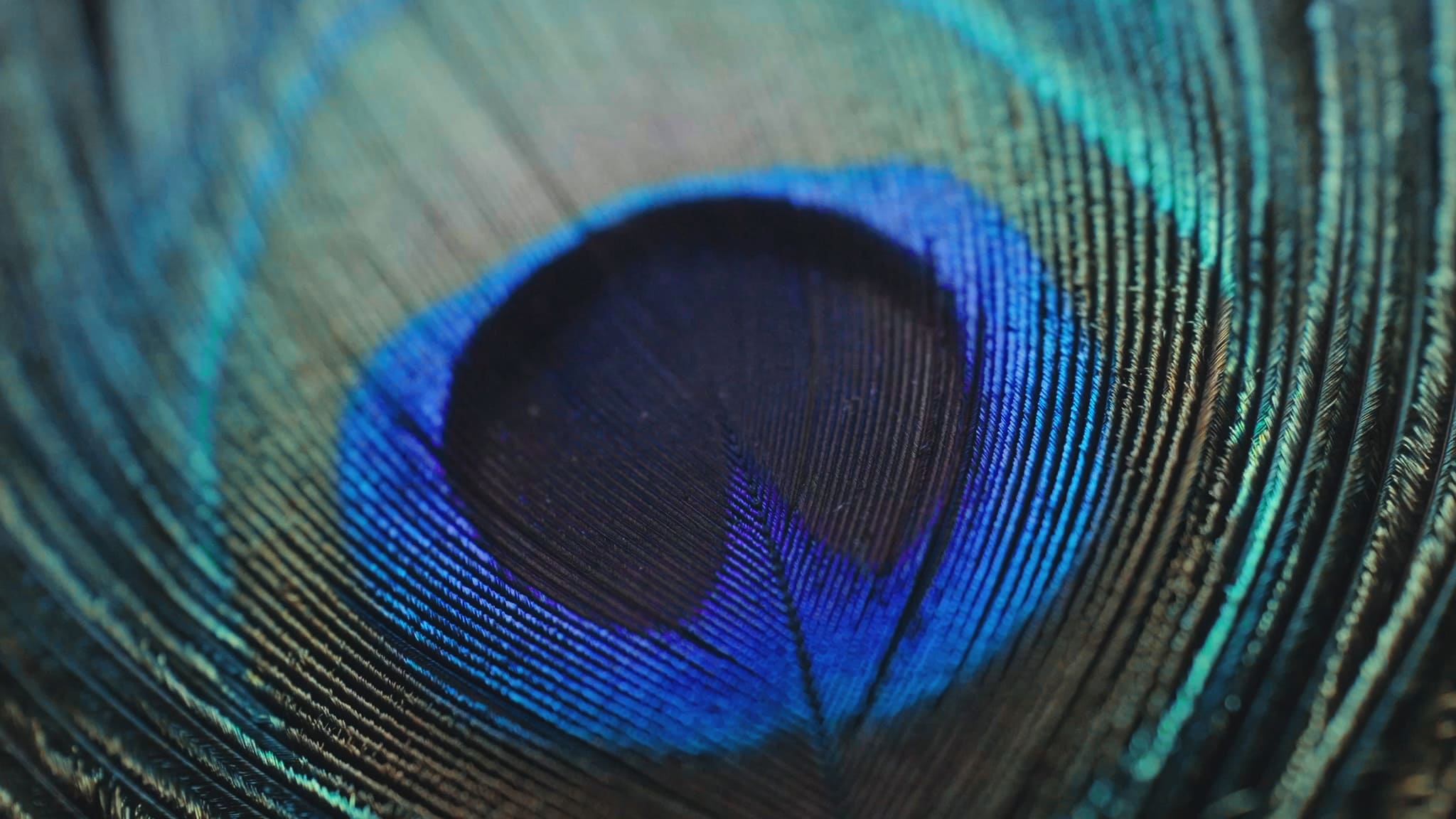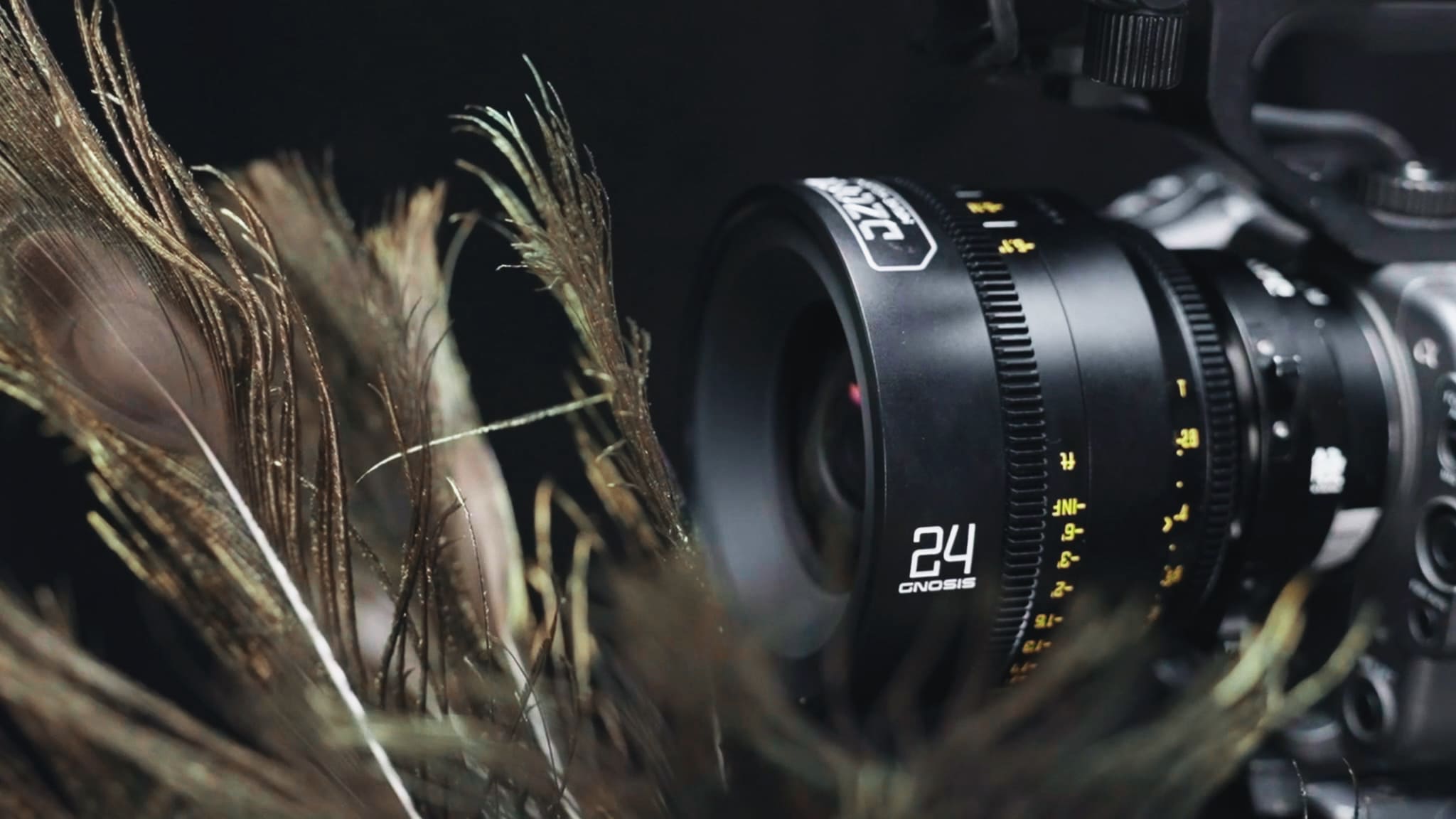 Consistently Fast Aperture
The entire series of Gnosis comes with a constant large aperture of T2.8, which can capture stunning sharp images even in low-light conditions. The consumption of light is greatly reduced. It is more efficient to use them in sets. Its superior optical design includes a 16-bladed aperture diaphragm for precise exposure control and appealing bokeh, three HRI elements, and two low-dispersion elements to control chromatic aberration and ensure vibrant color rendering and natural gradation for a genuinely cinematic look.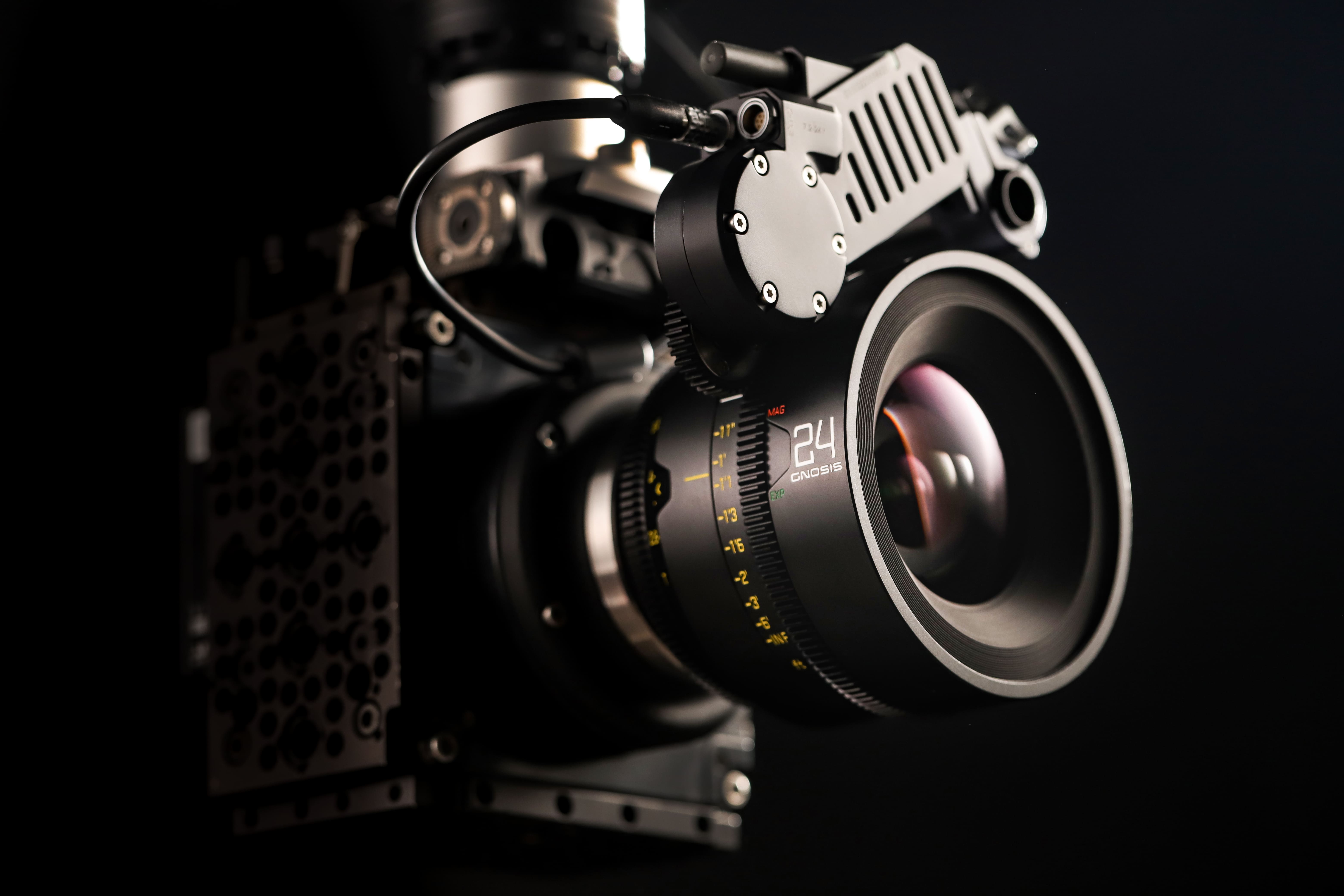 Dedicated
L
ens for
Film-making and Advertising Creative
Perfectly use in sets along with 32mm, 65mm, and 90mm, Gnosis series cover wide-angle, standard, and telephoto focal lengths, providing flexible shooting distance and different field of view options to meet the demand of macro creation in common focal lengths and adapt to a wider range of subjects.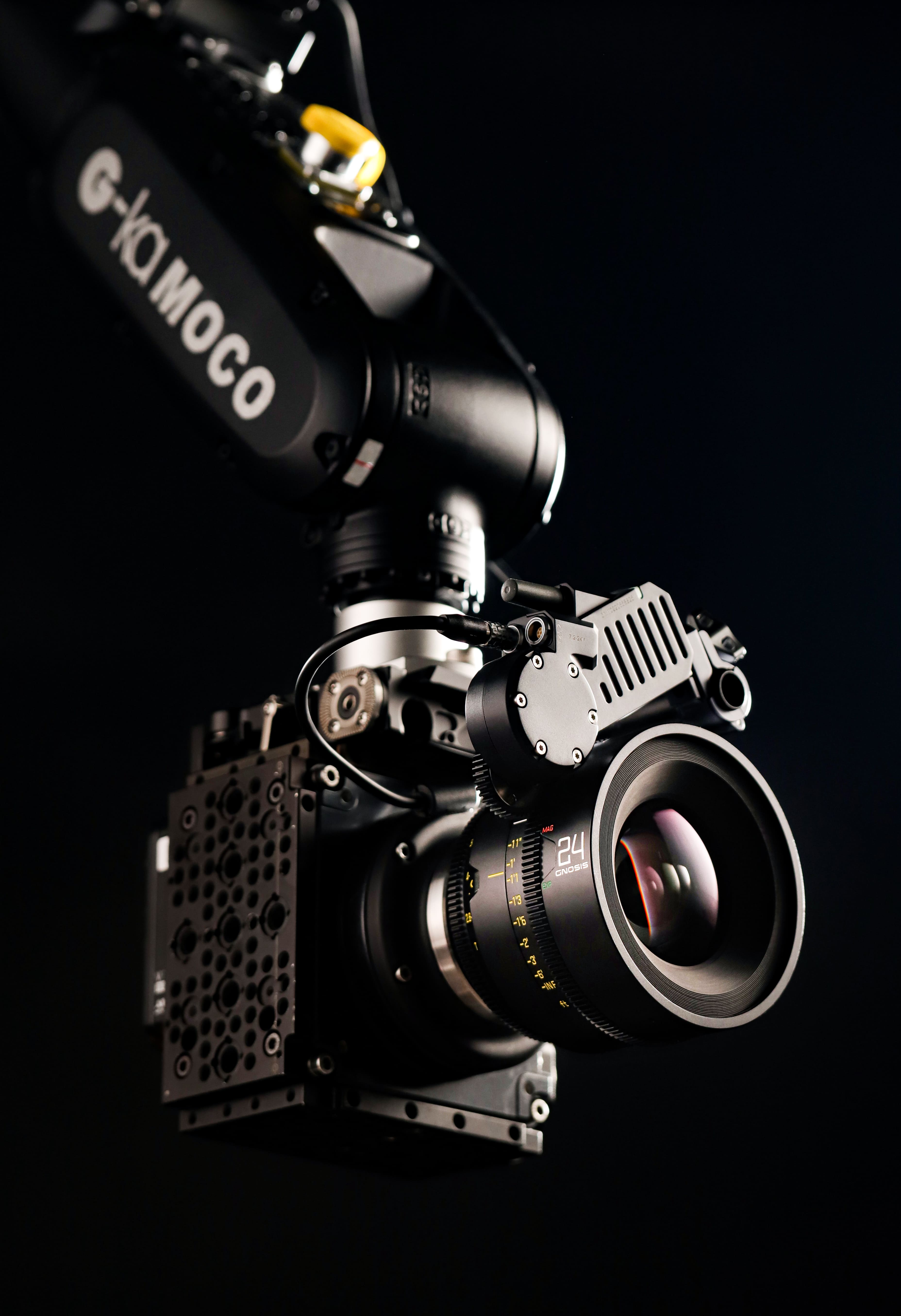 Price & Availability
Price for Gnosis 24mm is $5389, while Gnosis 3-lens set (24mm, 32mm, 65mm) is $15999. DZOFILM will start to ship them in mid March.