In this video Kevin Reyes highlights the lenses he use for most of his work, the DZO Pictor zooms. He discuss some of the physical aspects of the lenses as well as look at footages he shot with them.
In this video Kevin Reyes highlights the lenses he used for most of his work, the DZO Pictor zooms. He discusses some of the physical aspects of the lenses as well as look at footages he shots with them.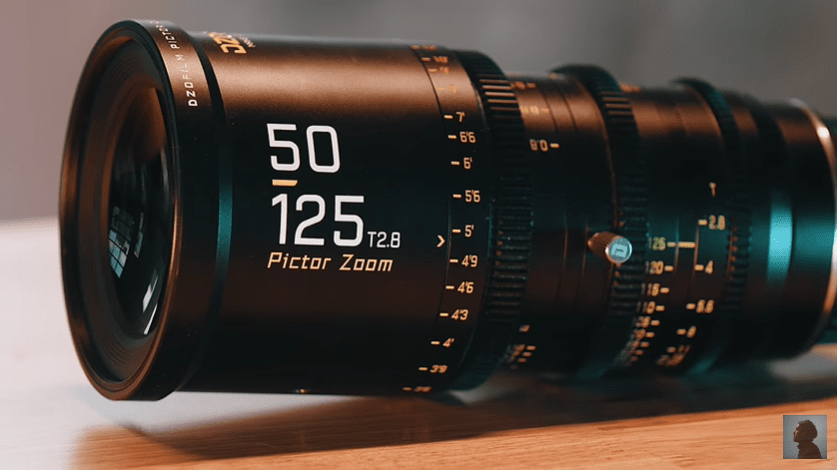 Build & Physical Quality
"The first thing I noticed was the case. It comes in a very hard shell Pelican style case with the branding on it."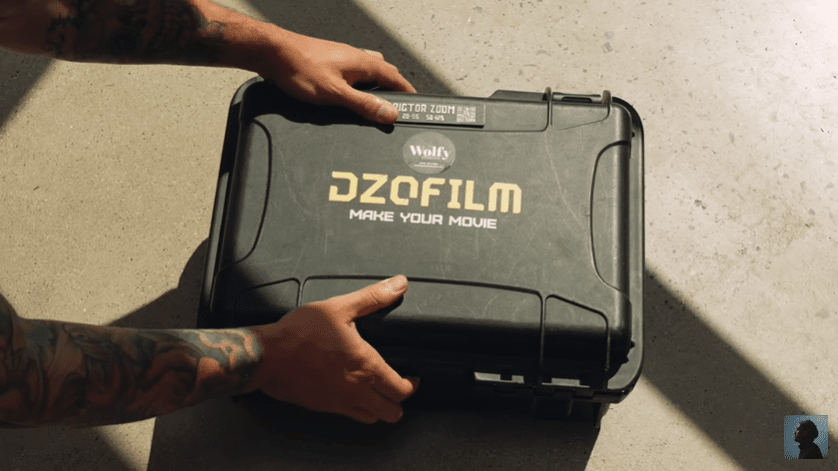 After opening up the case, it comes with every little thing you might need for any production.
It comes with EF mounts, PL mounts.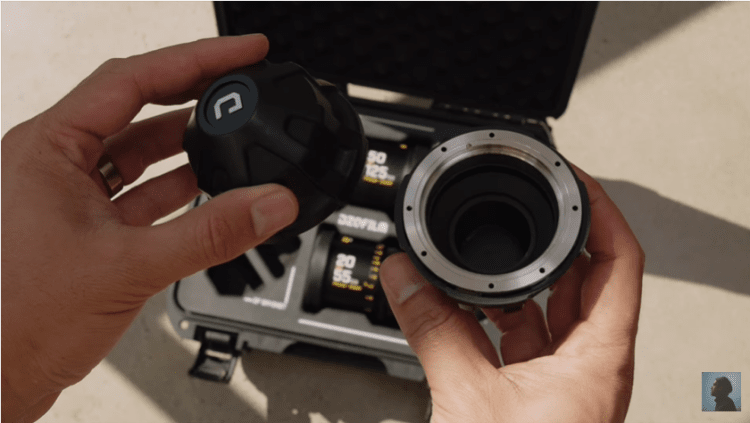 It comes with shims for back focus on any camera.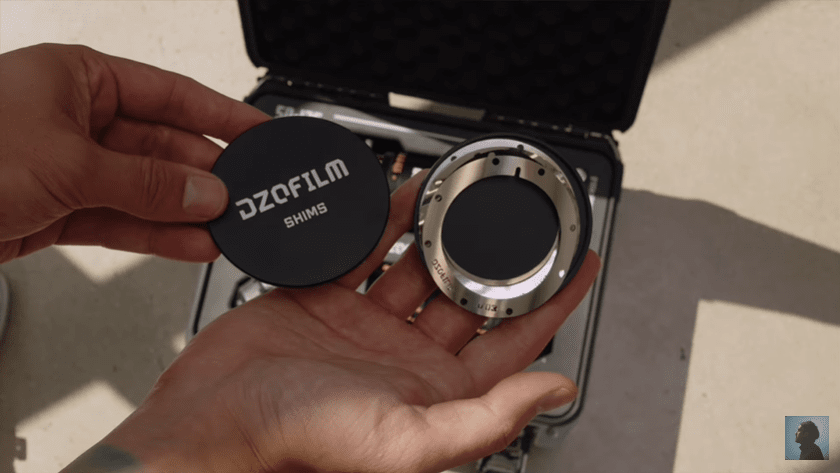 It comes with lens support brackets and little screws for each of the mounts.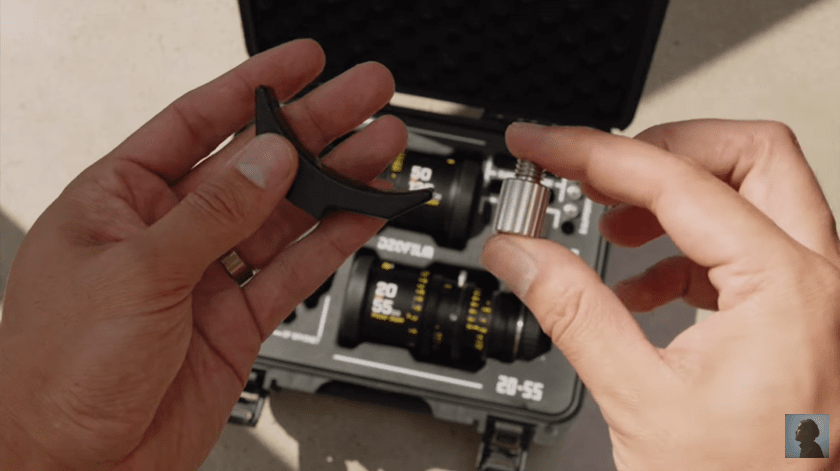 It also comes with little tools for changing those mounts.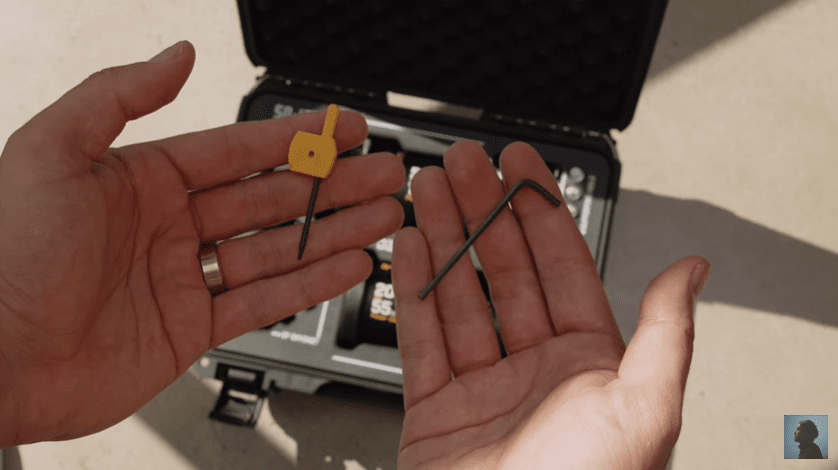 There is custom little printed labels all over the inside of this case which you know those kinds of things make me really appreciate just the detail that gose into manufacturing these lenses and then using them as well. So DZOFILM really thought about every filmmaker, every content creator or anyone using thses lenses.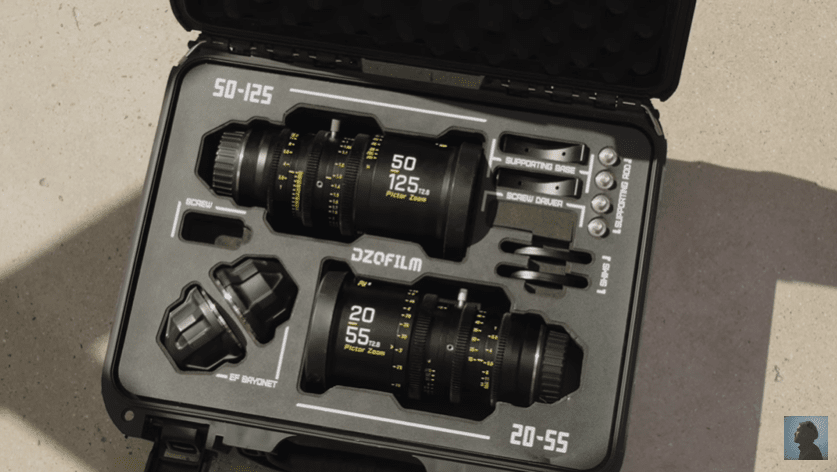 Each lens is parfocal. It basically just means the focus point stays the exact same whether you zoom all the way in or zoom all the way out. In Kevin' s projects, he likes to do a lot of those in camera zooms and being able to pull focus. Making sure it is sharp and being able to zoom through that range and maintain that focus point clutch for him.
Image Quality
I love vintage glass. I love the organic feel that they give. But it can also be a sharp lens. We will start from the longer 50-125mm and we will make our way down to the wide 14-30mm.
Pictor 50-125mm
I have used this 50-125mm on a lot of product shoots and it is sharp enough to pull off some of these product shots. So anytime I want to pull the subject out of the background. It is really nice. This lens reminds me a lot of the Canon 70-200mm. But you know it have not only the mechanics of a cinema lens, but it also gives you a kind of vintage feel. It kind of dirties up the image a little bit, while still maintaining that sharpness. Beautiful lens and I use this lens all the time.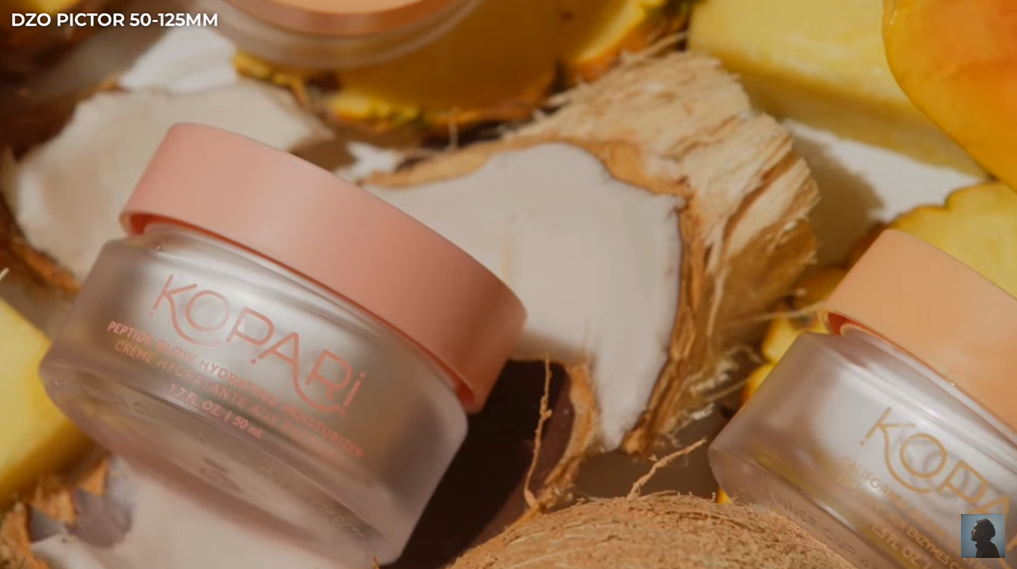 Pictor 20-55mm
This lens I use so much. It could be used for almost any kind of shoot you are looking for. This lens you know obviously is used the majority of the time. All these lenses have this kind of greenish flare which I dig. I like the green flare. Now on the wider end this does have a little bit of distortion. They do have a little bit of chromatic aberration. I think that is probably one of the downsides once you learn and you know teach your eye to see chromatic aberration. Then it starts to bother you, you can not unsee it but before I even knew what that meant the average viewer or even most of your clients. I mean most of my clients do not even know what chromatic aberration is or to look for it or that it is even bad. So I am not tripping too hard over the over the amount of chromatic aberration it has.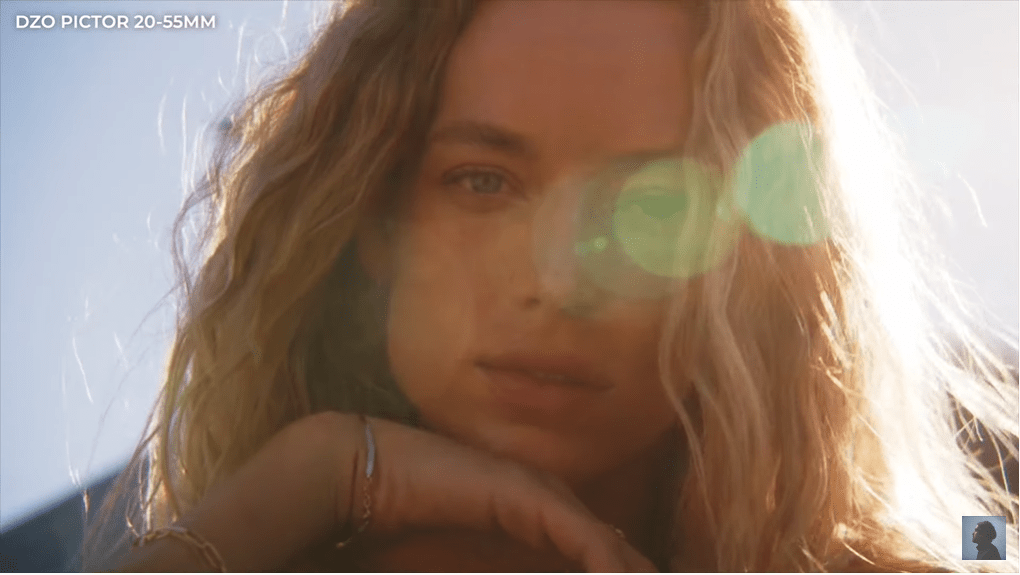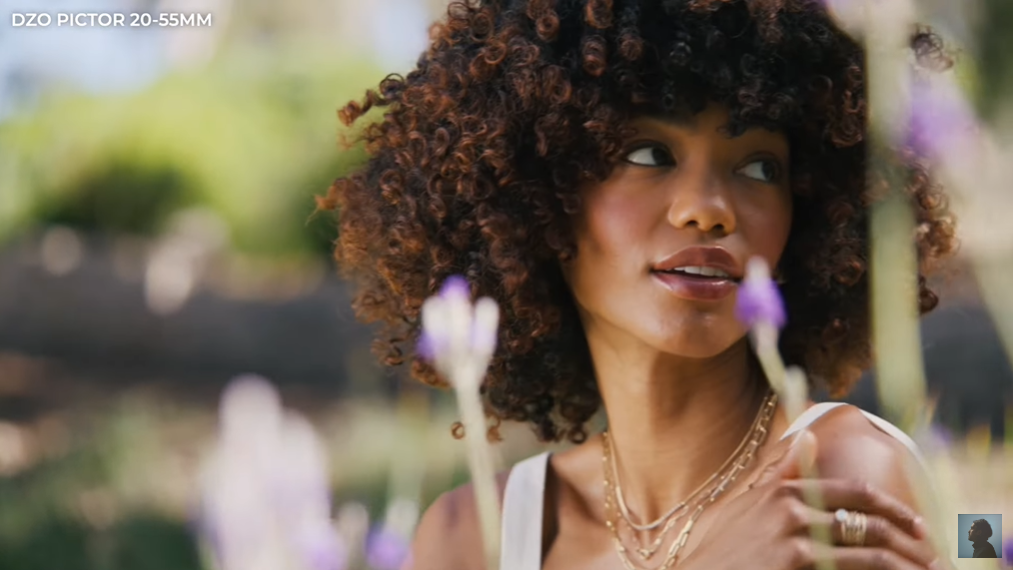 Pictor 14-30mm
A lot of people have used the Tokina 11-20mm. I think that Pictor 14-30mm is a good comparable cinema lens with it. The range of it is so fun. Even at the 14mm end, there is a fair amount of distortion which you find on those older vintage lenses. There is definitely you know bowing around the edges. Some people dig that I mean I myself dig that a lot of anamorphic lenses, feature you know those distorted edges I shoot a lot of fashion with this and I love the way it kind of stretches, the model's legs and kind of makes them look bigger than life, which is a very popular fashion look.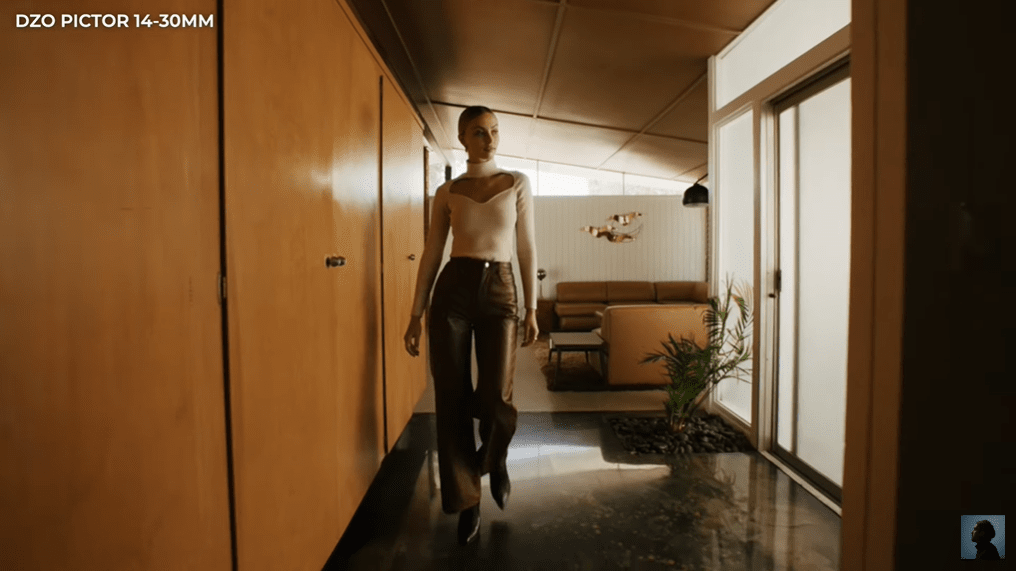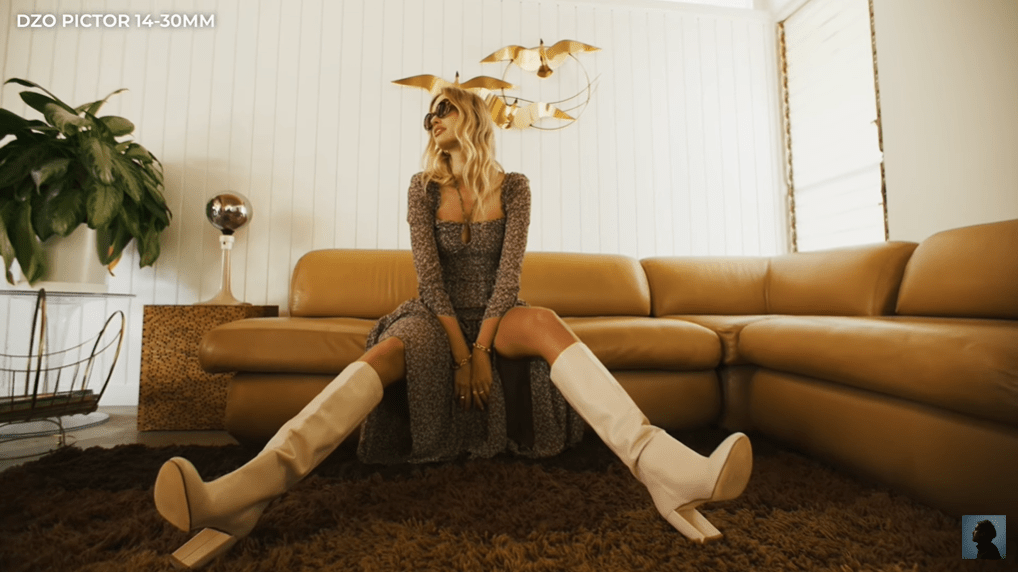 Should You Buy?
As they are zoom lenses, they cover so much. They are so versatile. The filmmakers can use them whether you are doing interviews, fashions, or multi-cam stuff. You know whatever you are doing these lenses, they can cover them. So I would probably say they are not for someone who wants to maintain a really light package who wants to be super light on their feet. You know that run and gun, event wedding stuff where you kind of need maybe image stabilization. You need a lighter kit because you are holding it all day. It is not only you do not have a first ac, you do not even have an assistant to help you. However, with what I do they are amazing. It is almost like you have every single prime in every single focal range from 14 to 125mm. They are really good and I love the attention to detail that DZOFILM has given us. I love the value they are packing into this package to make it more accessible for filmmakers, who might not make millions of dollars but might not have fifty thousand dollars budgets or hundred thousand dollar budgets to rent the highest end glass.