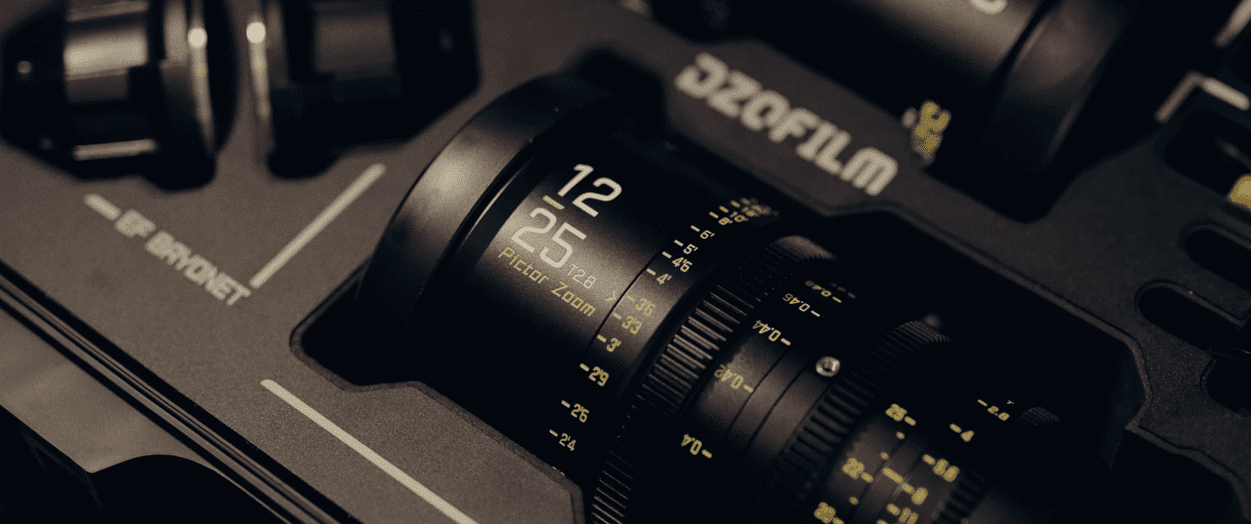 A versatile and compact lens designed for filmmakers and content creator,s the DZOFILM Pictor 12-25mm, the first thing that struck me about the DZOFILM Pictor 12-25mm lens is its sleek design and solid build quality.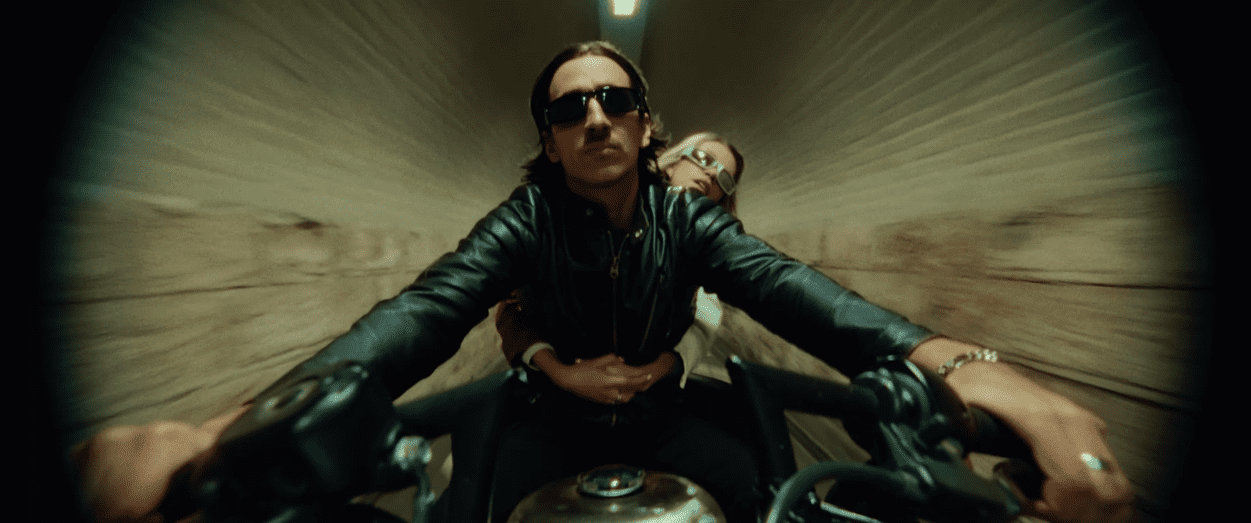 For me, it makes the perfect companion for on-the-go shooting. The lens offers a focal range of 12 to 25 millimeters, which gives you plenty of flexibility in capturing wide angle shots as well as lighter frame for more into machines.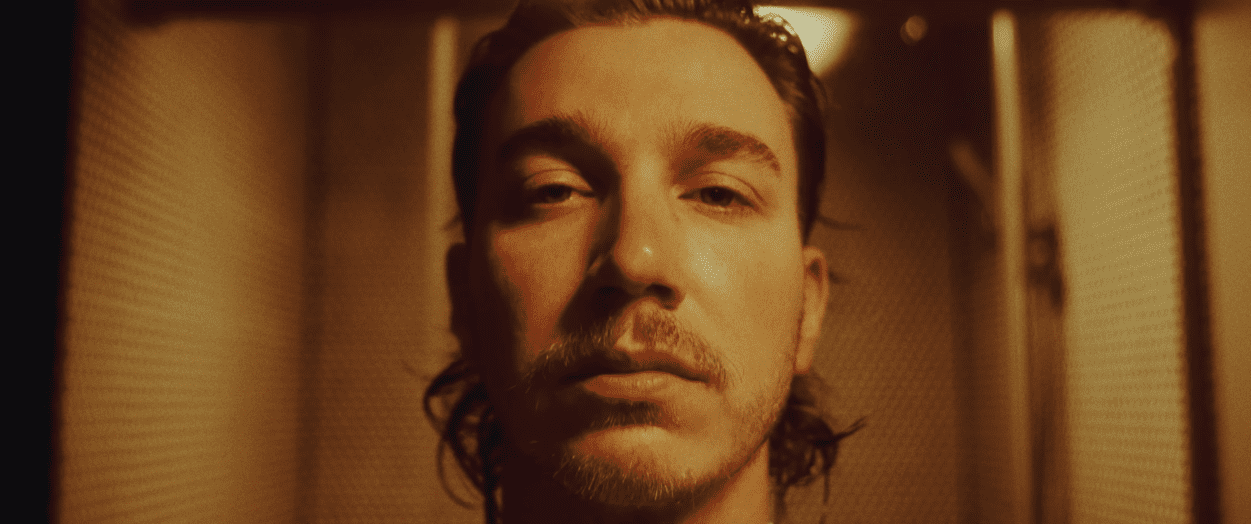 Now let's talk about the optical performance of the DZOFILM Pictor 12-25mm lens and during my shoots, I could really see that this allows for excellent low light performance and beautiful bokeh.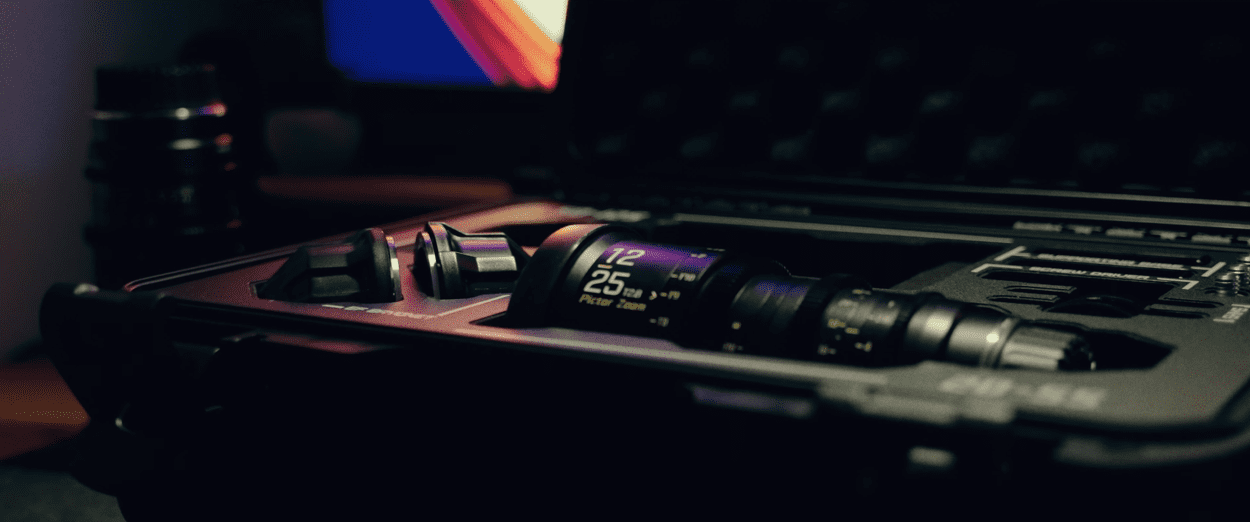 The lens incorporates high quality glass elements that minimize distortion and chromatic aberration, resulting in sharp and vibrant footage so we took this lens out for a couple of test suits or music videos that we were producing.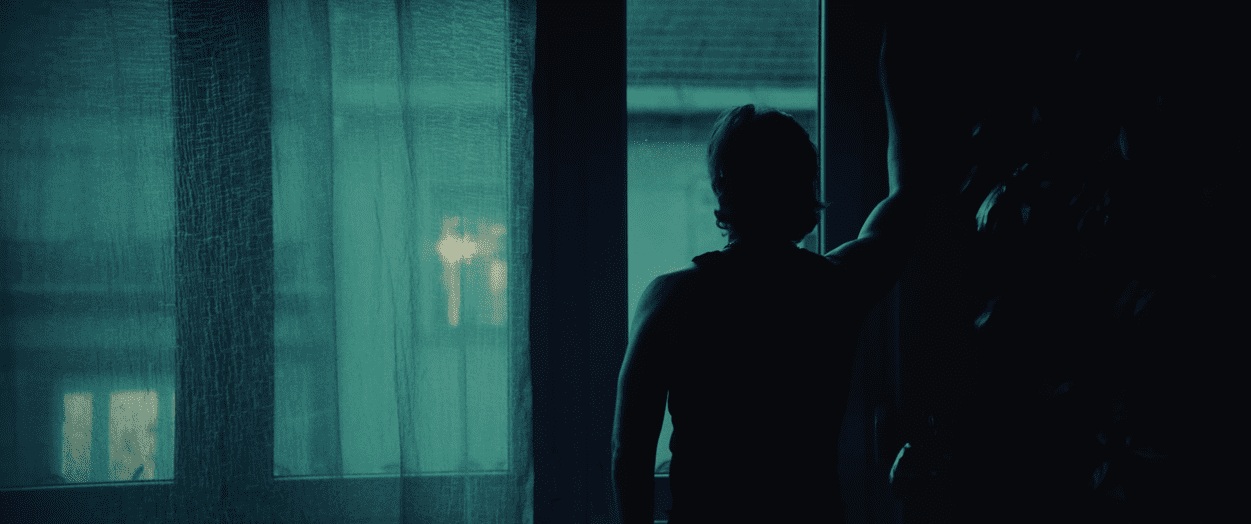 And I must say the image quality was impressive. The colors were rich and the details were sharp even in the most challenging lighting conditions. I feel like the DZOFILM Pictor 12-25mm is amazing if you want to shoot for example music videos, documentary or commercial videos.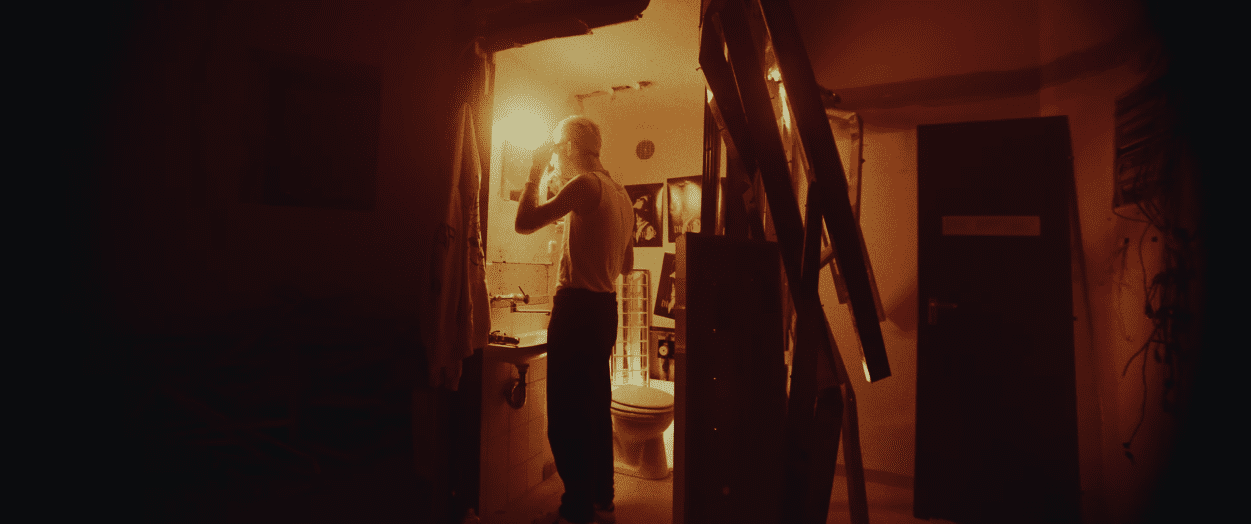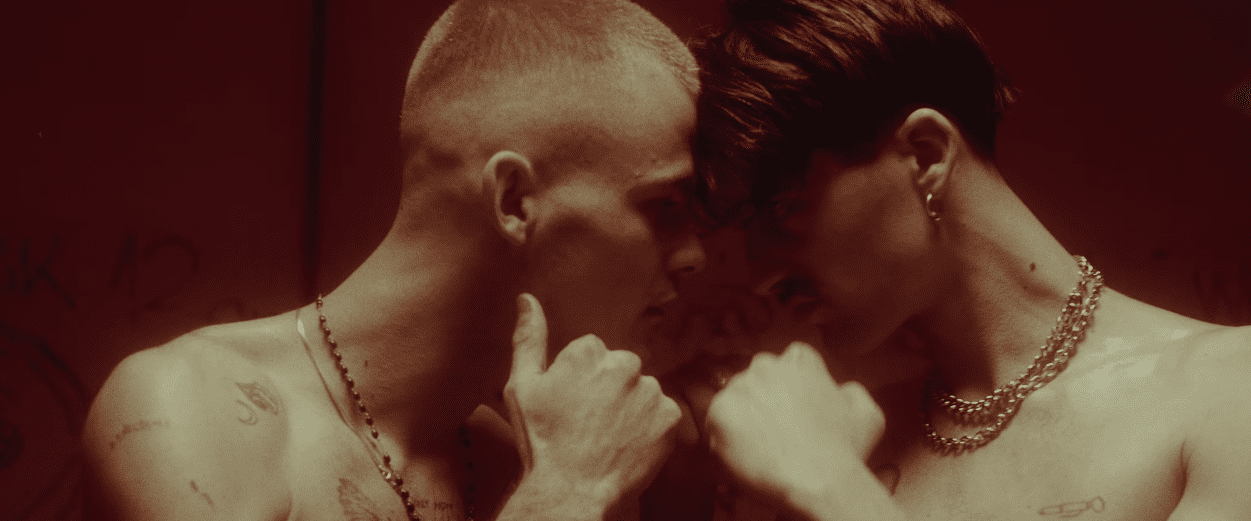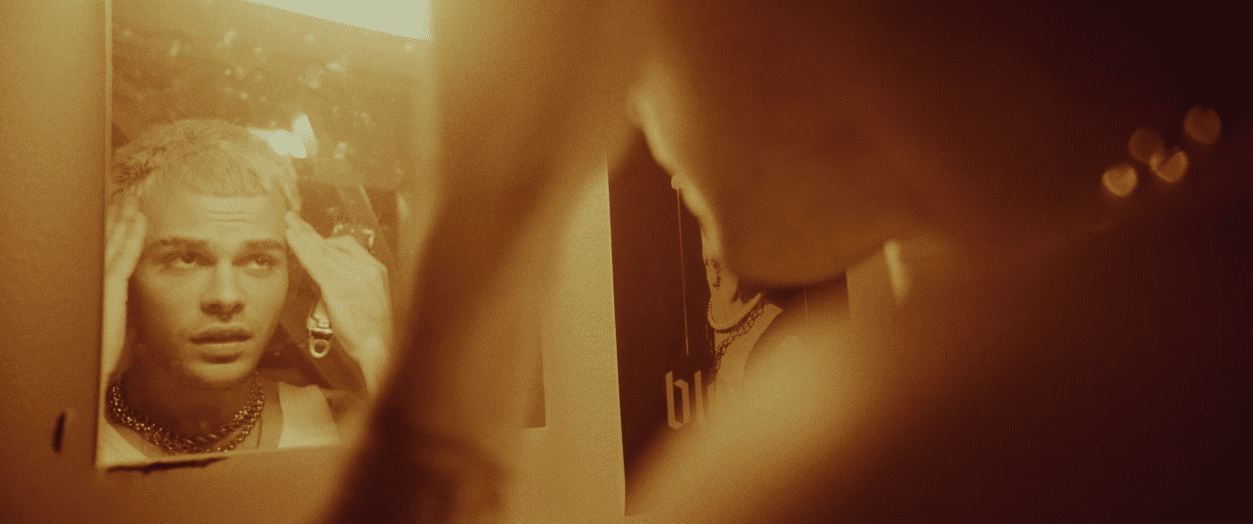 And I really noticed that the lens delivers exceptional results. You can really describe it as a lens that captures quick details while expressing organic looks and a cinematic texture.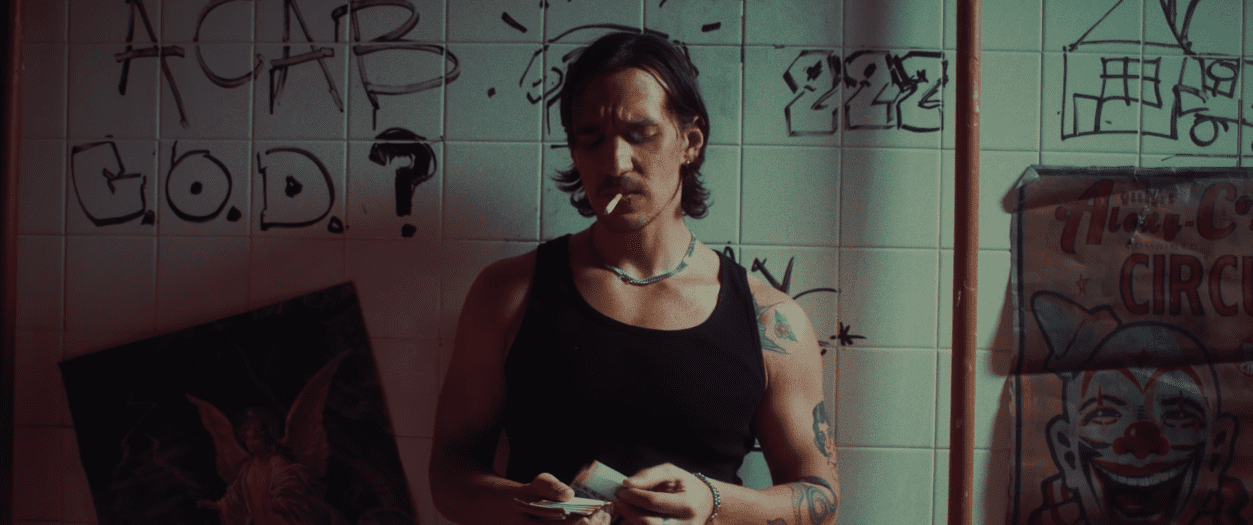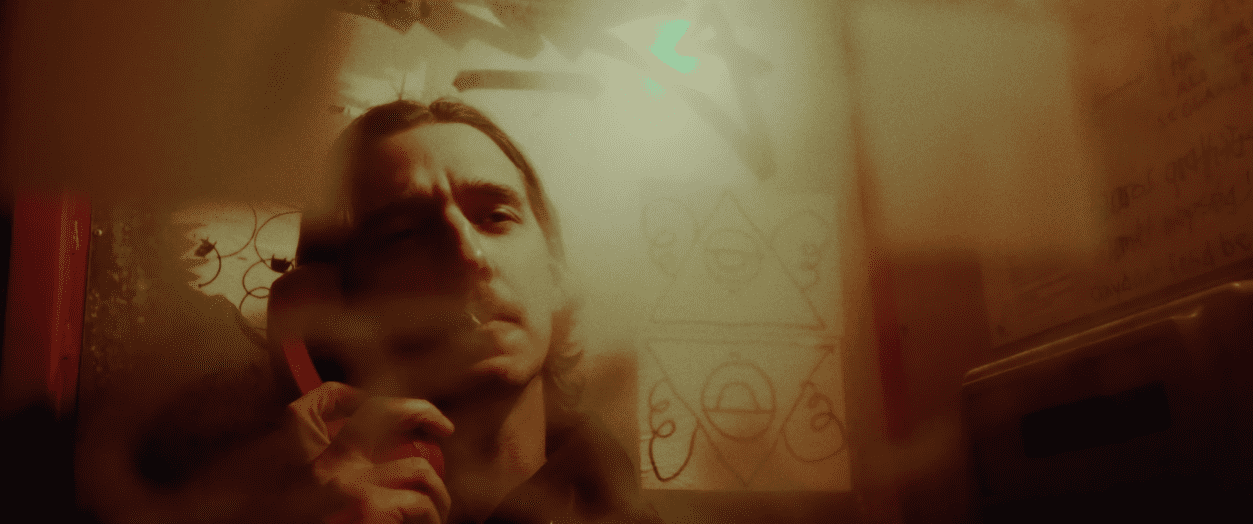 Also one thing I didn't mention yet is the versatility of this lens, so it also comes with an interchangeable mount system.No matter what camera system you use there's a version for you.