Future is an Attitude.
5-22-2023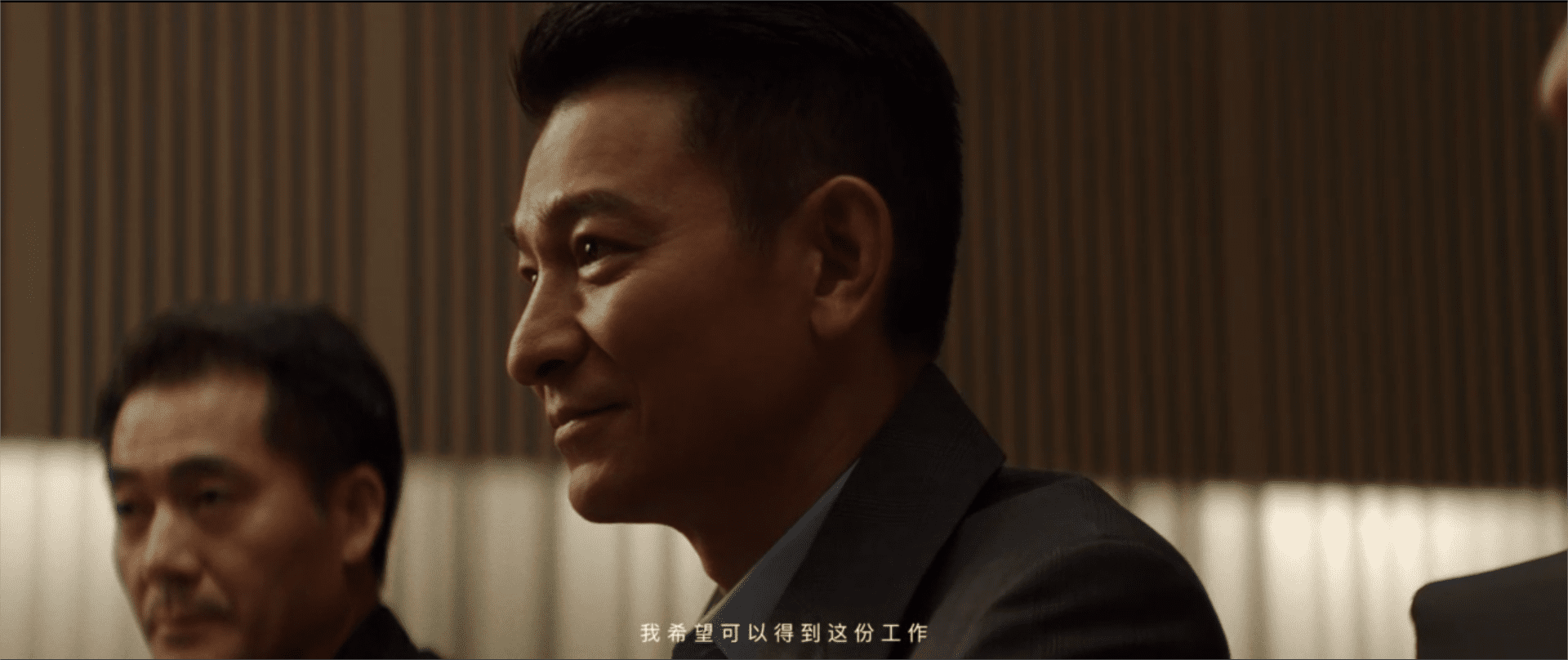 On the occasion of the Youth Day, Audi and Andy Lau Tak Wah jointly released a short video, dedicated to every young person who has been persisting, and those who have been supporting them.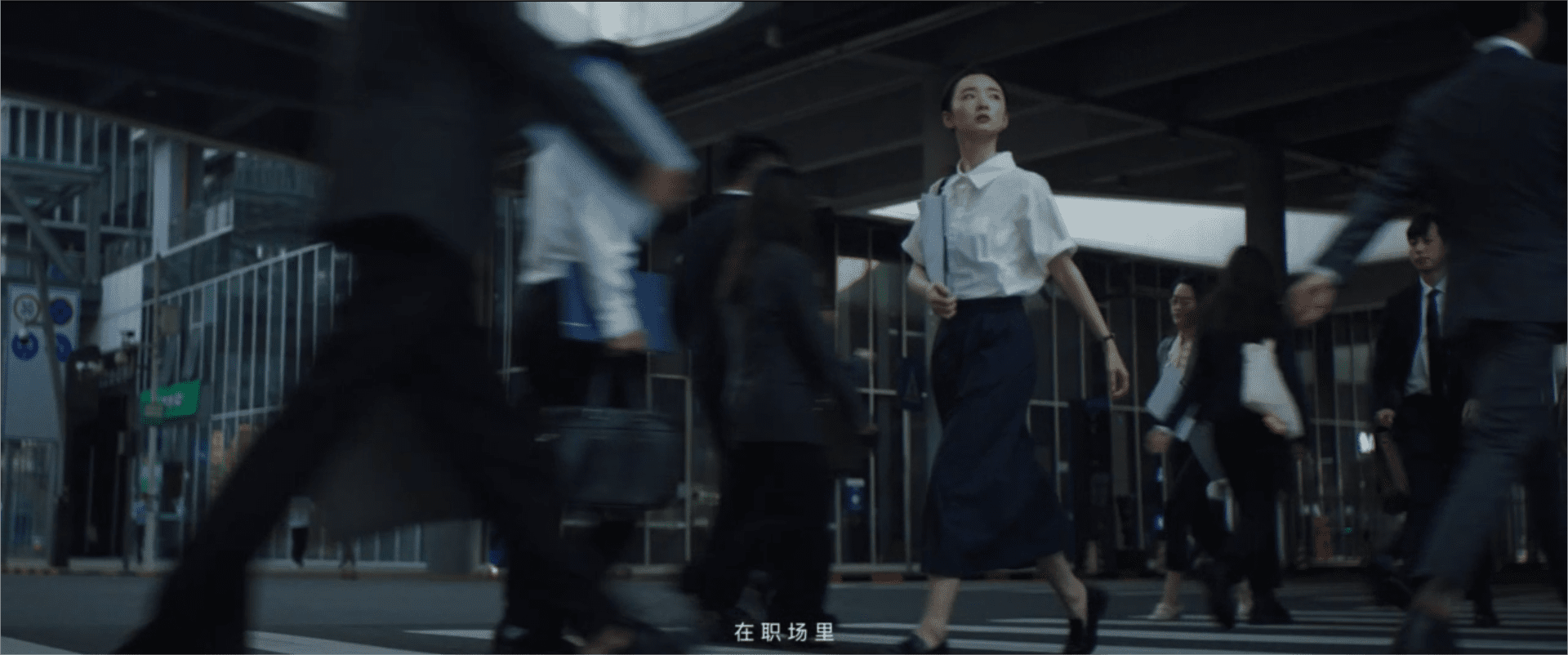 In the short film, Andy Lau Tak Wah, as someone who has experienced in the workplace, sees the difficulties that young people may be facing, and asks them to help them with some small favors.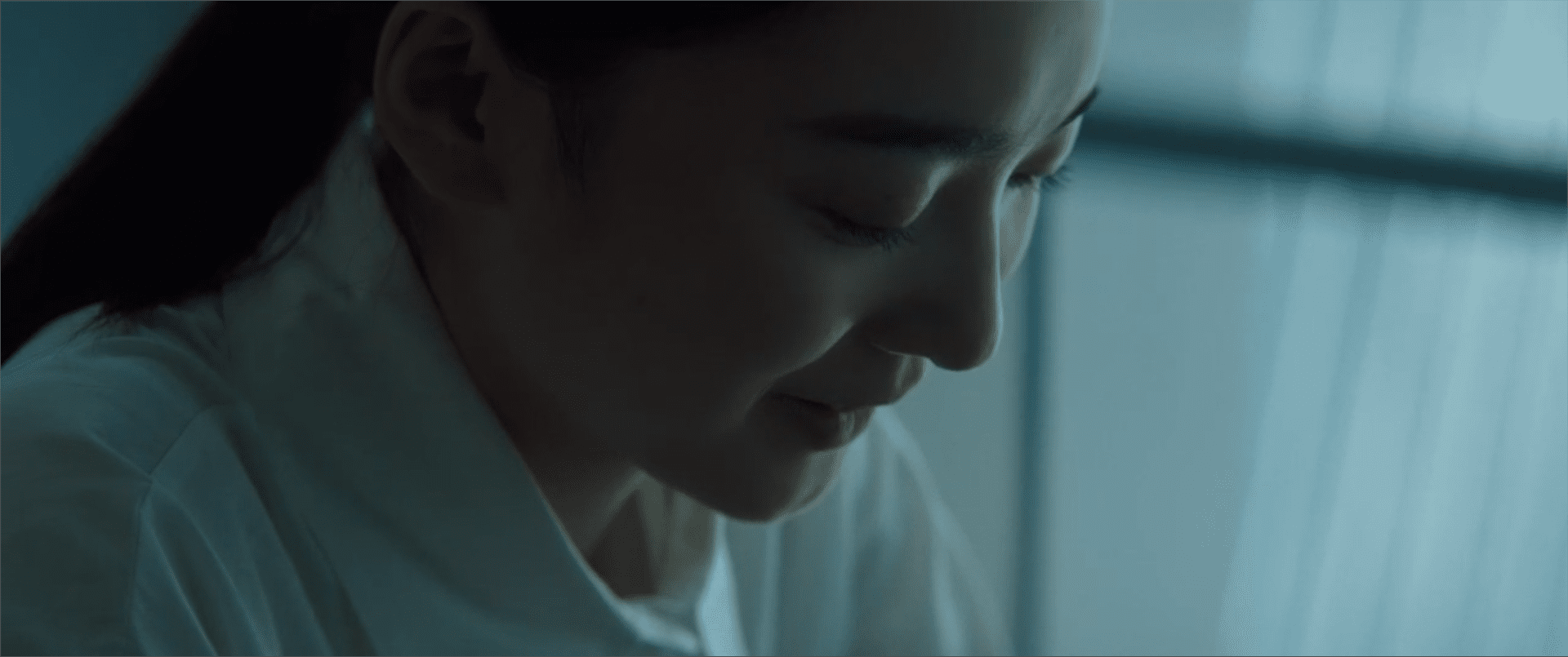 Whenever a newcomer comes to the team, please call his name and shake his hand seriously. Use a piece of music, a piece of encouragement, and a bottle of water to relieve the nervousness of young people. When they have made some achievements, don't be stingy with your praise. He hope that through these actions, we can give more support to young people and work with them to persevere better.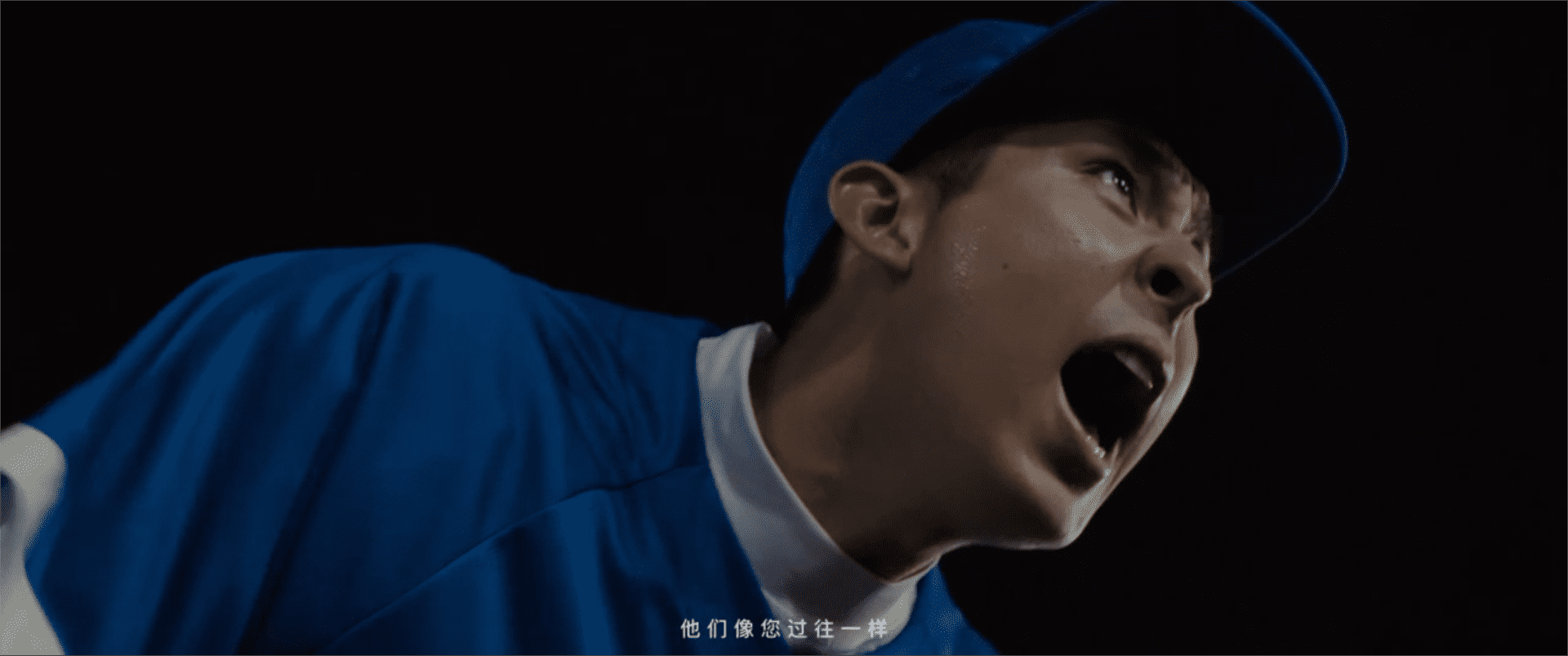 As early as October last year, Audi A8L joined hands with Andy Lau Tak Wah to bring TVC "The Power of Persistence", telling about the need to persevere and reshape your enterprising spirit on the road of life.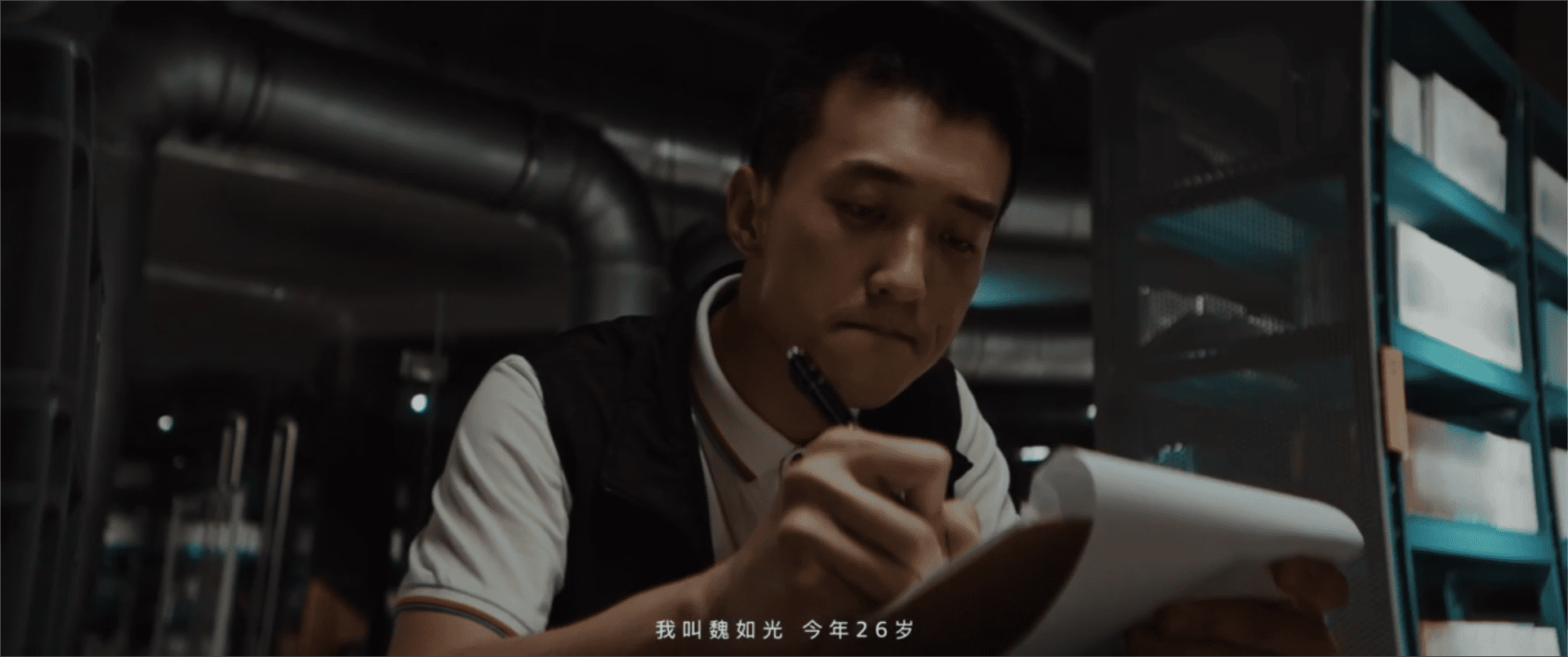 The short film for this Youth Day starts from the perspective of young people who are new to the workplace. It builds an emotional resonance with young people, showing Audi's care and support for young people. Also it reflects the brand's warmth and sense of social responsibility.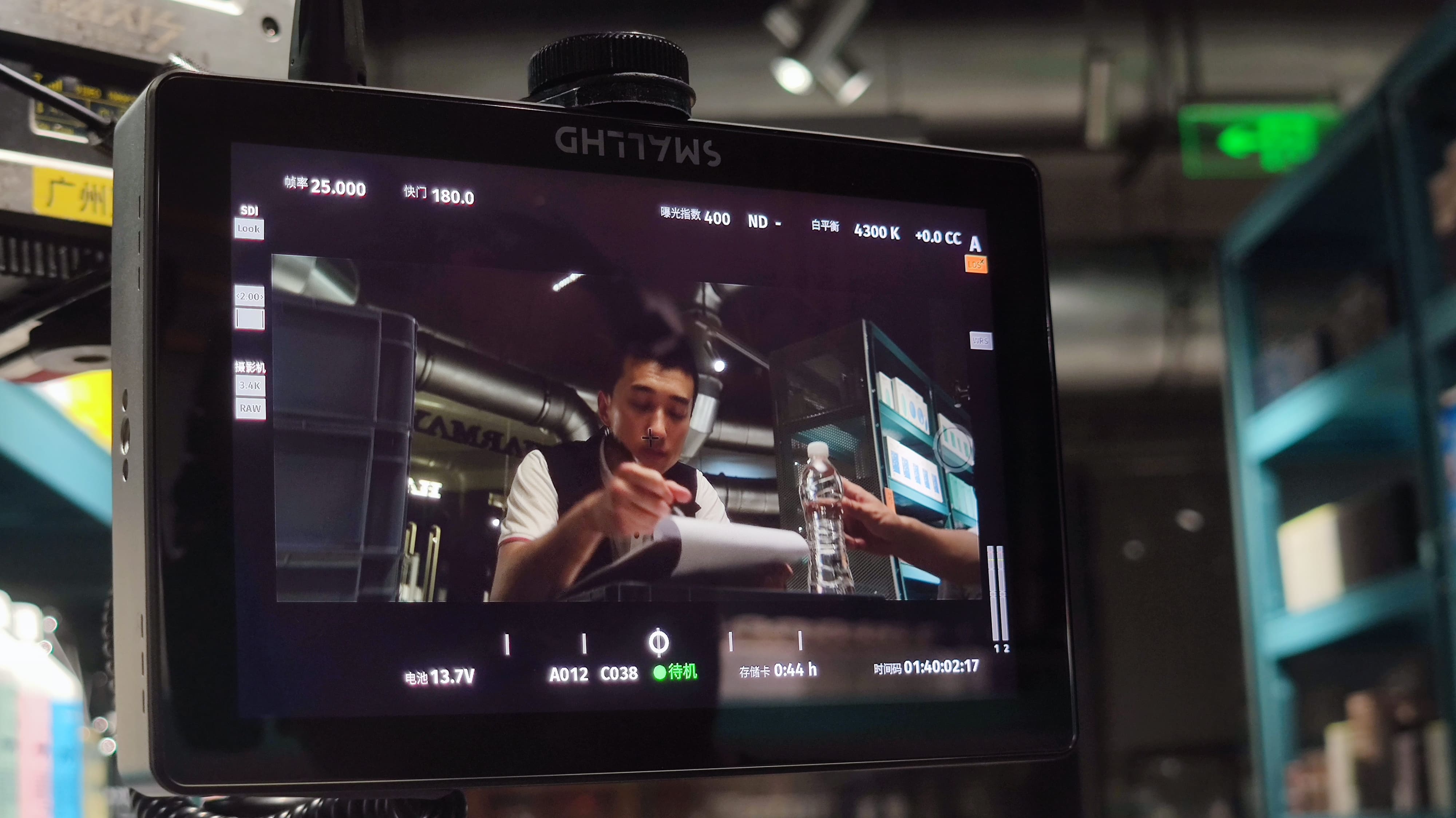 In this short film, DZOFILM Pavo Anamorphic Lens was honored to participate and some shots were shot with Pavo.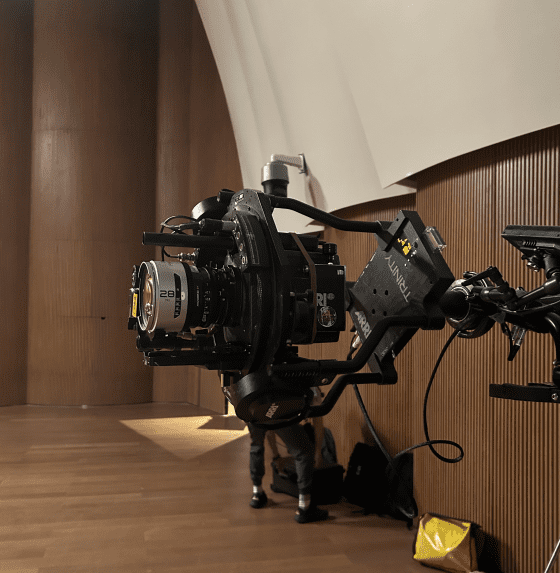 The lenses are all T2.1 and come in the following focal lengths:
· 28mm T2.1
· 32mm T2.1
· 40mm T2.1
· 55mm T2.1
· 75mm T2.1
· 100mm T2.1
The lenses are available in two versions. One produces a traditional blue steak, while the other one has a gold streak, all sharing the same fast T2.1 aperture. The lenses are engineered for use with Super35mm sensors or film, come with a user-interchangeable ARRI PL/Canon EF lens mount, and offer a 2X squeeze ratio with the anamorphic element placed right behind the focusing group. A full 6-piece sample kit of the PAVO 2X anamorphic lenses should be available in Summer 2023. Stay tuned to DZOFILM for future updates!