Sitting between the super sharp modern photography lenses and the more vintage feeling auto lenses
5-15-2023
DZOFILM Vespid Prime is a serie of full frame cine lenses designed for cinematic capturing beyond full frame, compact and portable for filmmaking. 16/25/35/50/75/90/100/125mm available.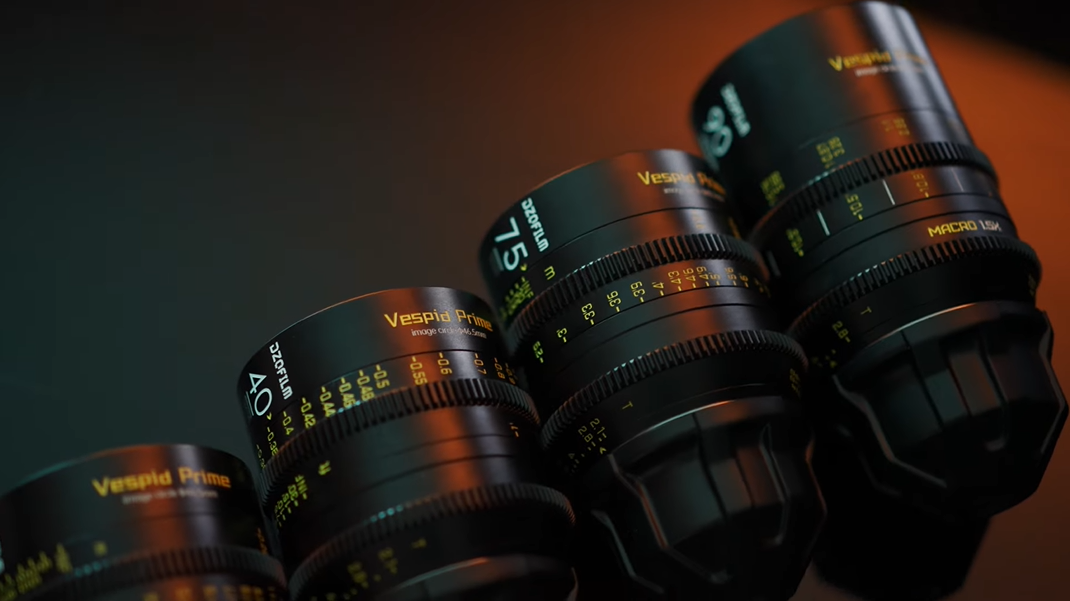 To the world of similar lenses here we have the Vespid Primes from this year fishing almost every focal length. Imaginable with 10 lenses that range from 16mm to 135mm. There are plenty of choices for your shooting needs and the look you want to achieve. I have been lucky enough to get my hands on four of them. The 21mm, the 40mm, the 75mm and the 90mm macro. My name is Hill and let's dive into why I love these lenses of all the impressive lenses in this set.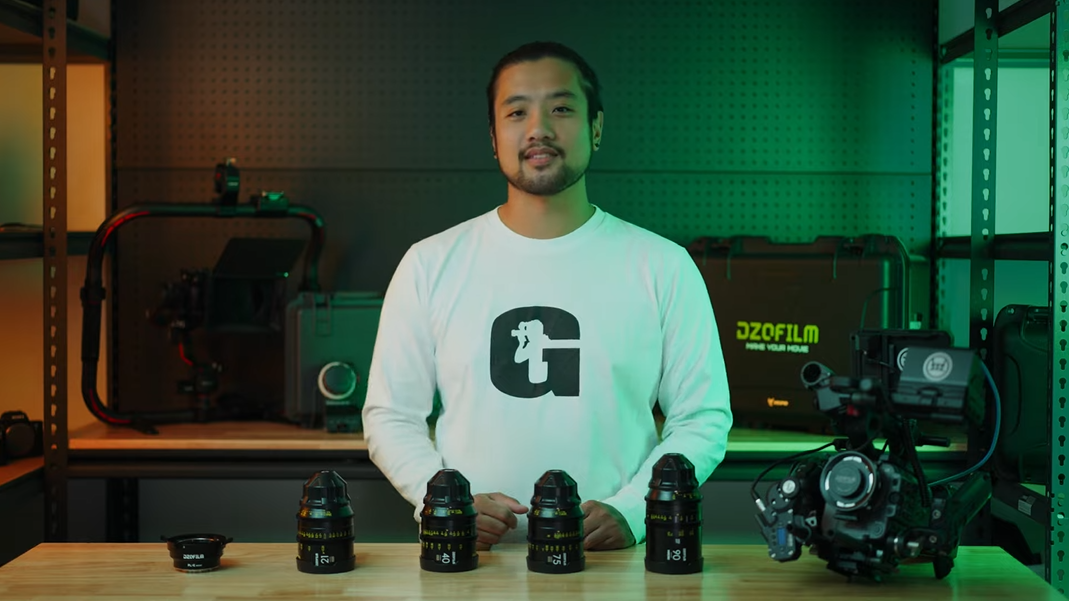 The 40mm Prime is my clear favorite. It's 40 mm focal length falls right between the 35mm and the 50mm, providing The best of both worlds. but what really sets these lenses apart is this versatility and its adaptability weighing in just under a kilo.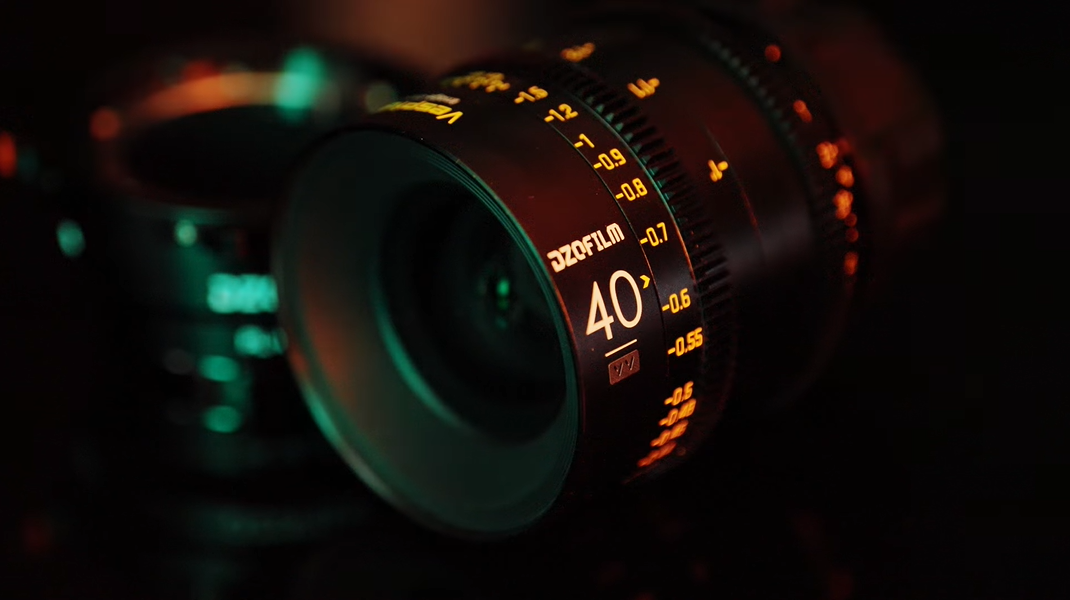 Thanks to its durable aluminum build, the 40mm is a pleasure to use in any shooting scenario, whether it's handheld on the shoulder or on the gimbals with small body cameras. Thanks to his lens only being 87mm in length, the lens shallow depth of field in natural perspective make it a great choice for interviews in b-roll and you can see why it's my daily go-to while it may not get the same attention as the other focal names.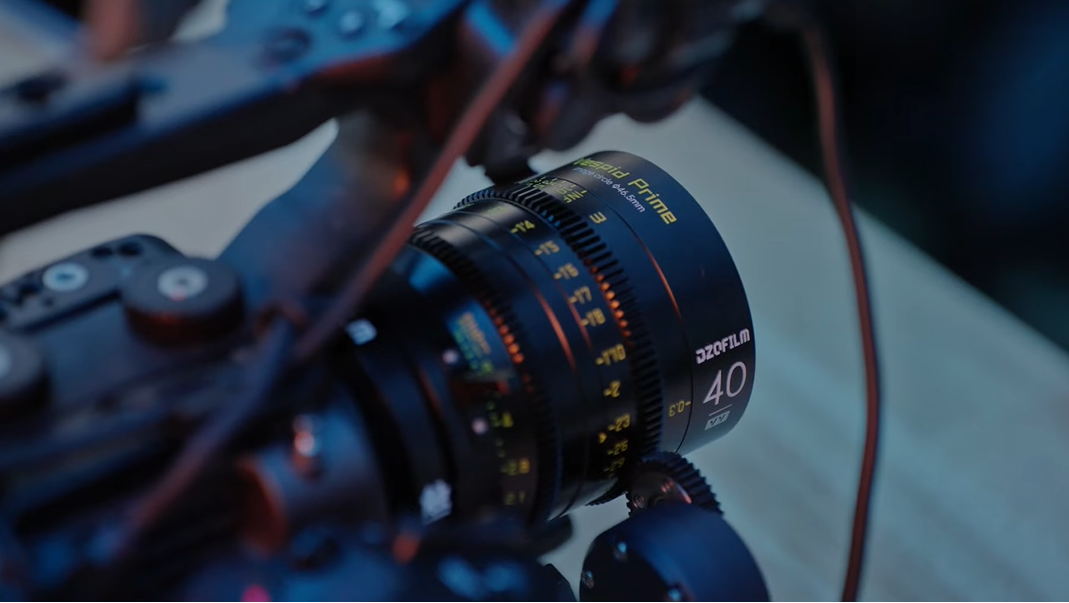 The 40mm has a rich history in cinema that stretches back decades from the iconic cinematography. In the godfather to the immersive war scenes in 1917, the 40mm lens has been used to capture some of the most memorable moments in cinematic history. For those who may be new to Sydney lenses. It's worth mentioning that the vesters come with mounts for both PL and ear systems if you're using another system.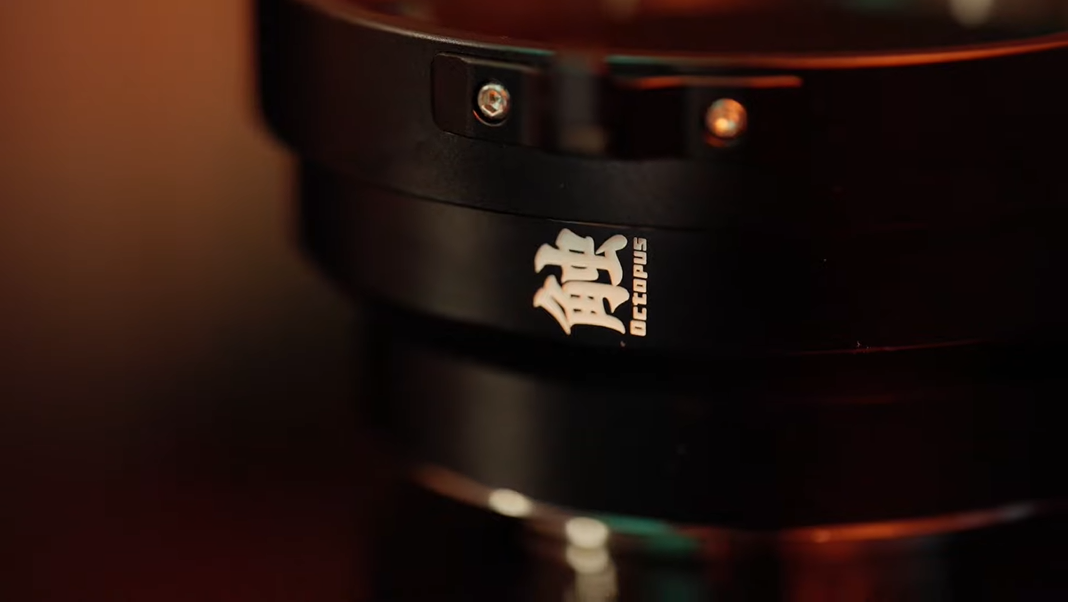 DZOFILM has the octopus adapter allowing you to attach the lens at different mounts. Here we have the PL to E mount adapter which we use for the Sony Fx6. We prefer using the PL Mount because they are the stand for cinema cameras. The pokitive lock mechanism provides a secure and stable connection to the camera body. The pure mount is also very easy to use with a simple twist.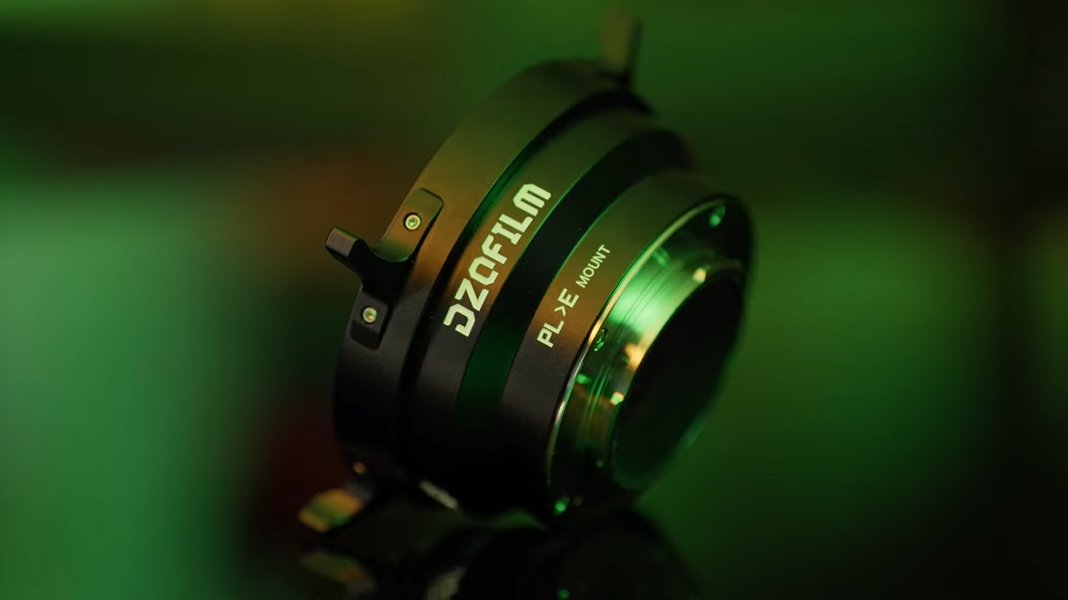 You can change lenses in seconds. The Vespid Prime 40mm features a t-stop range of T 2.1 to t22 which allows for greater control of the depth of field and performs well in low light shooting kituations.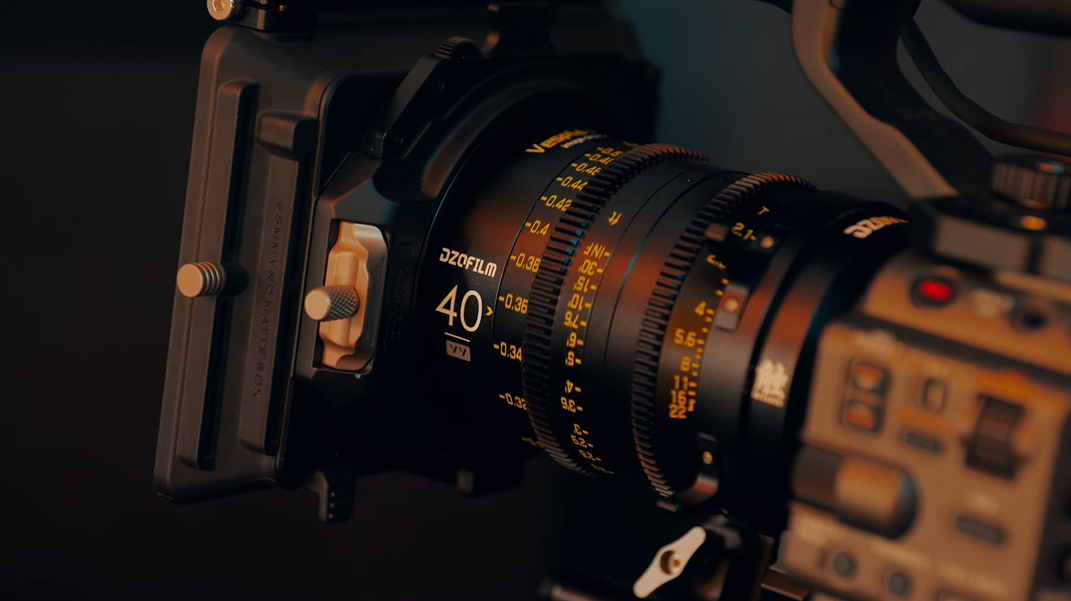 In contrast to f-stops which can vary depending on the lens manufacturer. And construction t-stops are a more precise measurement of the metal light that enters the lens. For example, two different 50mm F 1.8 lenses may transmit different amount of light due to their different glass elements on the other hand using. T-stops ensures that the same amount of light is transmitted across different lenses they offer greater precision and consistency in exposure while saving time on set.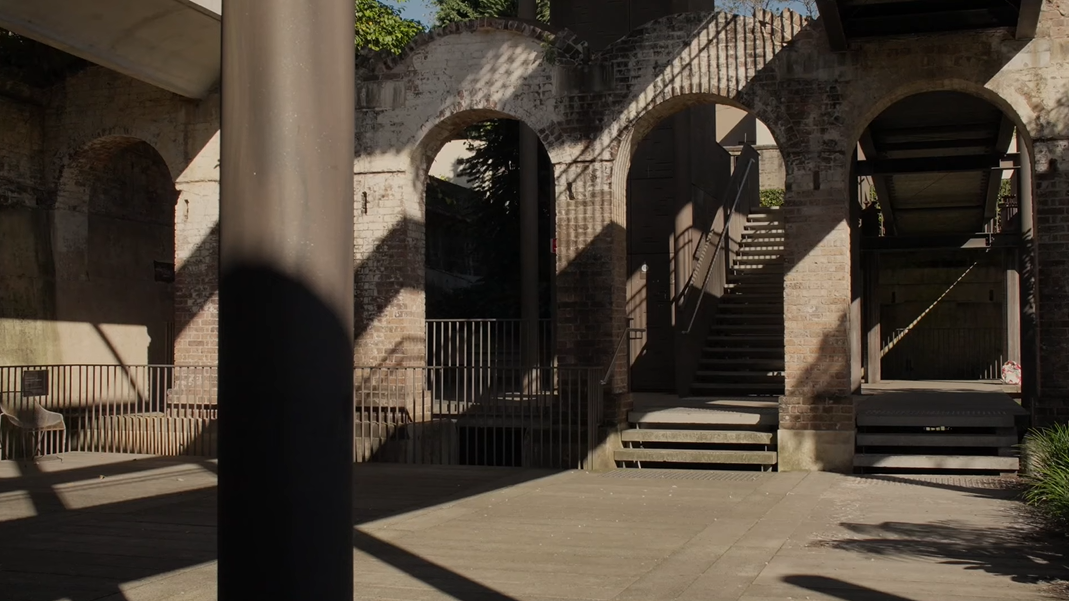 This is one of the reasons why cine lens is generally more expensive than the f-stop counterparts. The Vespid features a highly precise and smooth focus ring that offers a 270 degree focus rotation, allowing ultra fine adjustments, especially when using a follow focus system.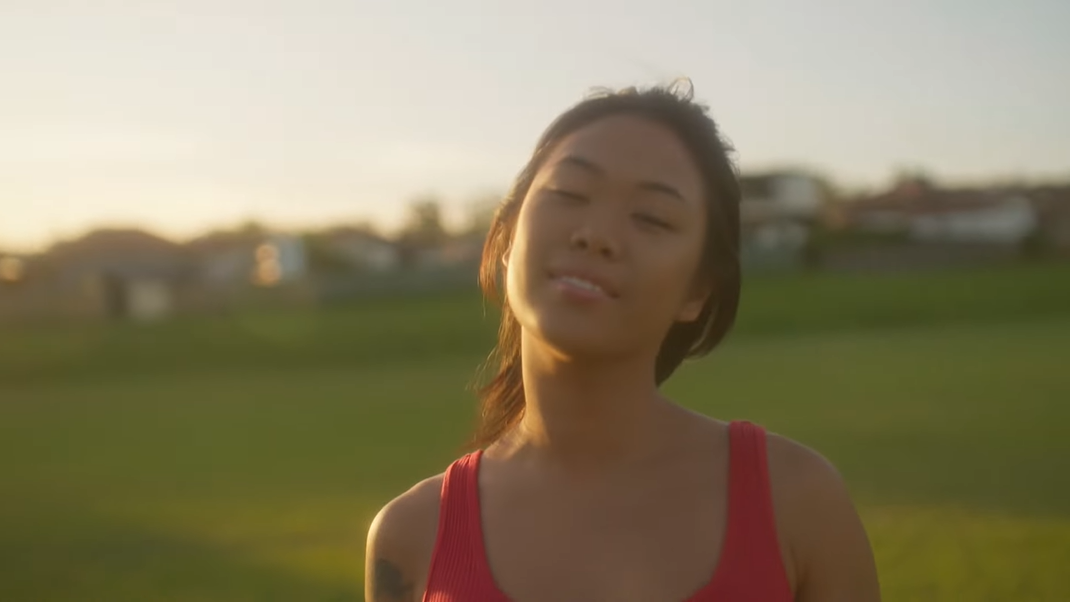 There is also no noticeable lens breathing which can be an issue in many other lenses. Focus breathing refers to the magnification of your frame, as your rack focus from near to far. This can be especially noticeable in videos, as it creates an unintentional zoom-like effect which can be distracting and detract from the cinematic look within the set. Both the focus and Iris controls are all in the same place across the range of lenses, making it easy to change from one Vespid Prime to another, without having to realign your follow focus system.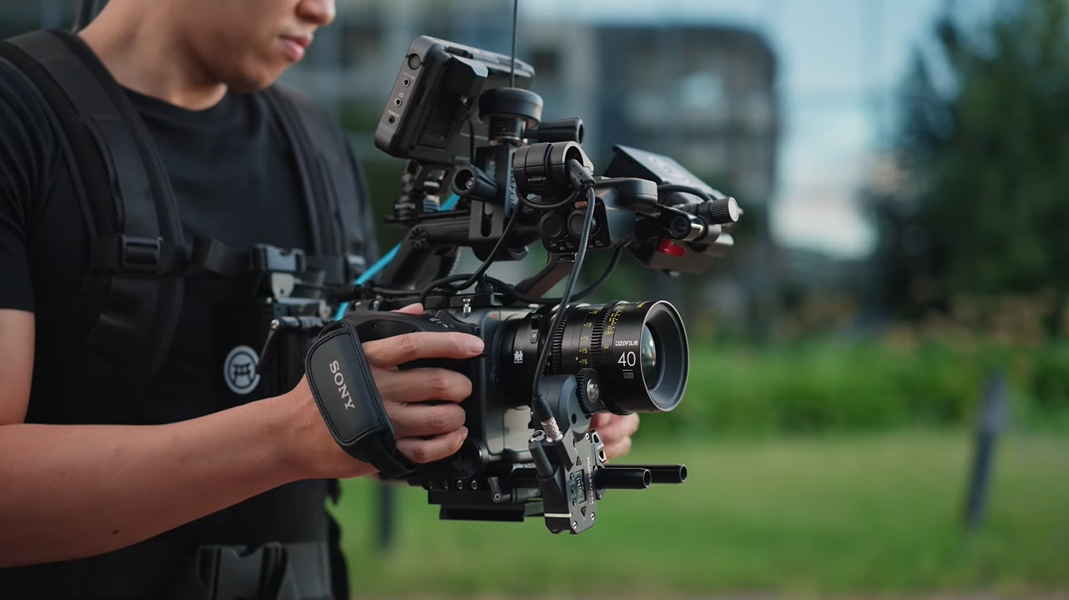 The Vespid lenses kit Just between the super sharp modern photography lenses and the more vintage feeling auto lenses. They have just enough character while still being sharp enough for all my shooting applications whether it be TVCS, online content music videos or short films. The Vespid 40mm also has a very pleasing lens flare but that's my personal opinion.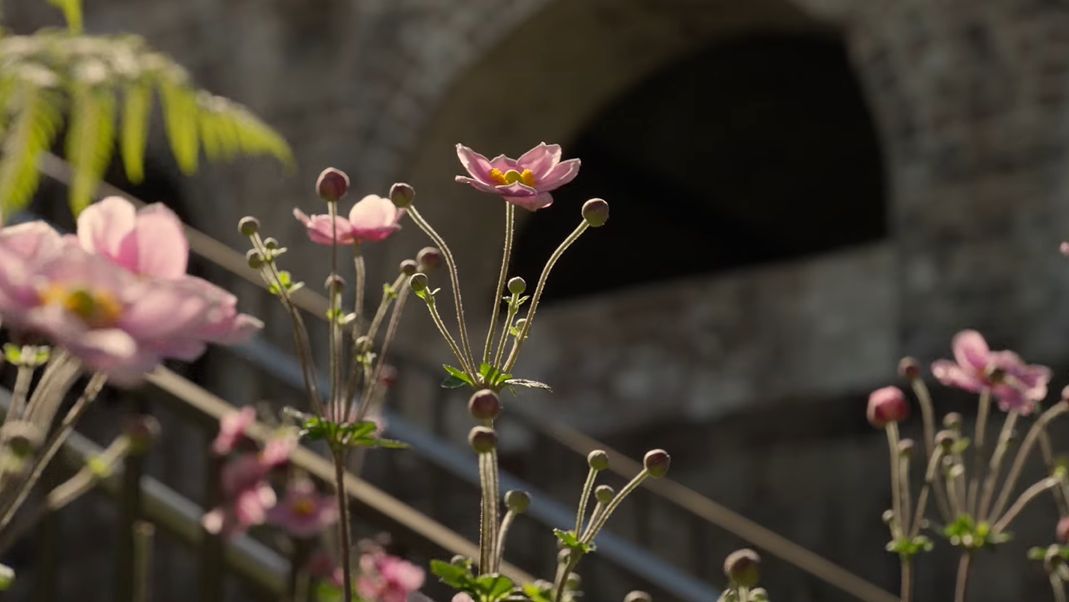 If you're interested in the Vespid prime cine lenses or any of the other kit you see in this video.
You can also find them at George's cameras.