DZOFILM first announced its new PAVO 2x Anamorphic Prime Lenses on NAB 2023 show. The lenses are all T2.1 and come in the following focal lengths:
· 28mm T2.1
· 32mm T2.1
· 40mm T2.1
· 55mm T2.1
· 75mm T2.1
· 100mm T2.1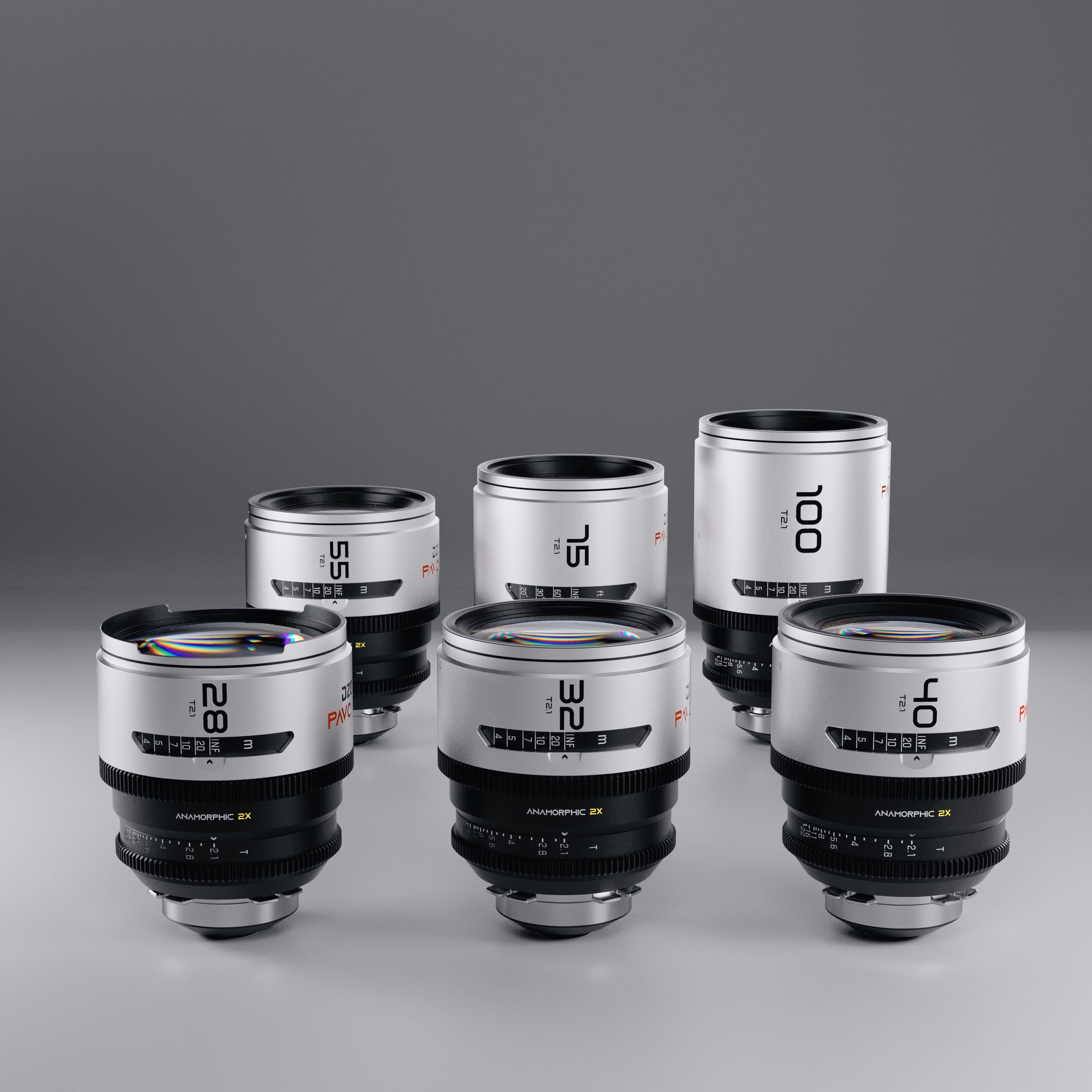 The lenses are available in two versions. One produces a traditional blue steak, while the other one has a gold streak, all sharing the same fast T2.1 aperture. The lenses are engineered for use with Super35mm sensors or film, come with a user-interchangeable ARRI PL/Canon EF lens mount, and offer a 2X squeeze ratio with the anamorphic element placed right behind the focusing group.
Availability
A full 6-piece sample kit of the PAVO 2X anamorphic lenses should be available in Summer 2023. The complete set will come in a hard case with shims, rods, a screwdriver and the interchangeable lens mount. Stay tuned to DZOFILM for future updates!

Let's take a look at the interview at the exhibition. You can get more information in the following videos.